Login
Log in if you have an account
Register
By creating an account with our store, you will be able to move through the checkout process faster, store multiple addresses, view and track your orders in your account, and more.
Create an account
START MAKING FRIENDS
SVNTY is a clear team surrounded by the most diverse people, who all have the same goal: to launch the brand with a vision.
We want to stop making sense!
As a brand, we want to beat a differrent beat in fashion, we want to stop making sense. Allong our path, we get to know a lot of fools, crazy people & beautifull rebels.
Our SVNTY friends are here to present to you their story!
Enjoy and join our team
Have a whale of a time
X SVNTY
Twining is winning: Let's meet our SVNTY models & stars of the video campaign fw17 Hadassa & Esther De koning.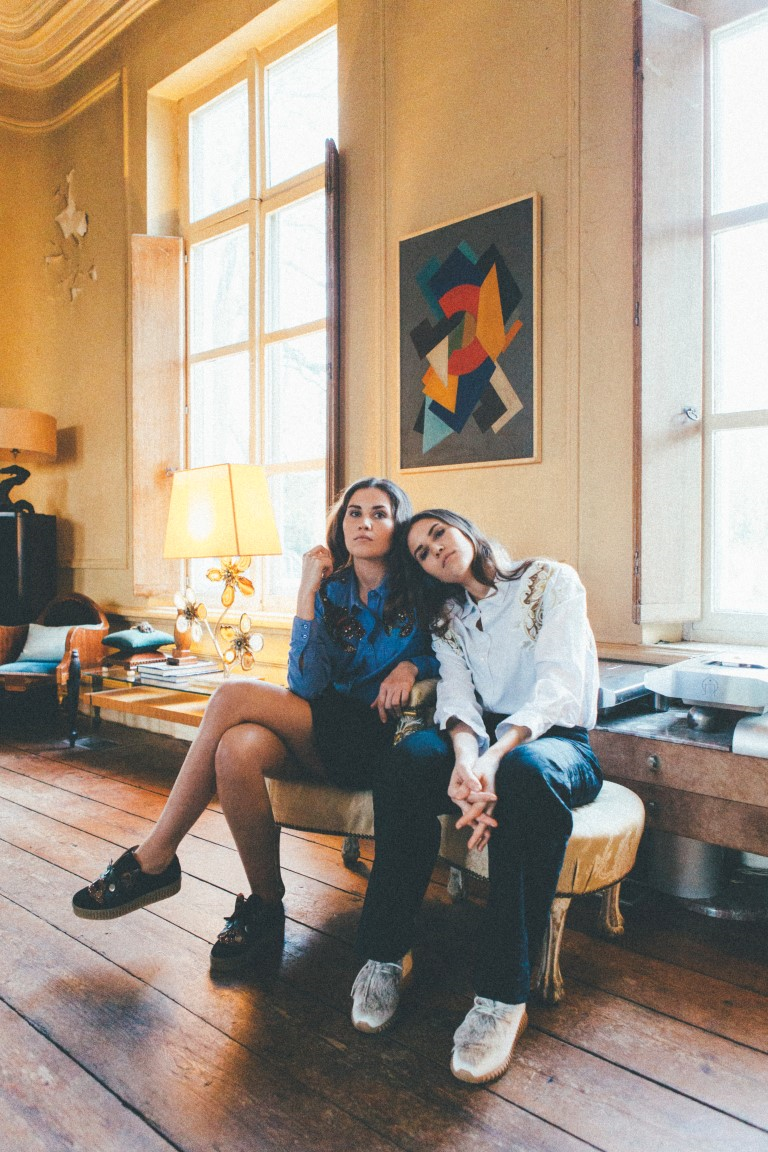 Read here the full interview:
Most stop making sense story ?
We have two stories: first a bit more serious and the other is funny.
Serious story: We grew up in a very conservative family. Going to church, doing traditional stuff en being religious was daily stuff for us. At the age of 18 we left home and moved to Antwerp, were we signed a contract at a model agency. We definitely swimmed against the tide. In Antwerp we had our first glass of alcohol and the rest is a bunch of stop making sense stories.
Funny store: IMM, model agency had to be aware of physical changes. One day, we decided to shave our hair at one side (both at the other side) and didn't told them. The day after we had a shoot for Levi's and they saw us appearing with our hair half-shaved: they were so pissed!! And we found it so funny.
Twining is winning: ambitions twinfeverworld?
We are aiming the same goal: 1+1= 3! Doing our social feed together, but next to that we are building a website for commercial endings (we can't tell you more for the moment). Twinfeverworld is a blog, lifestyle and will be more in the future. It's alligned with fashion.
Favorite things you hate ?
Hadassa: I hate McDondald's, crappy food but an interesting story. I saw a documentary and the story behind was so inspiring. (movie Founder). I love the story, but I hate the food! Contradictory.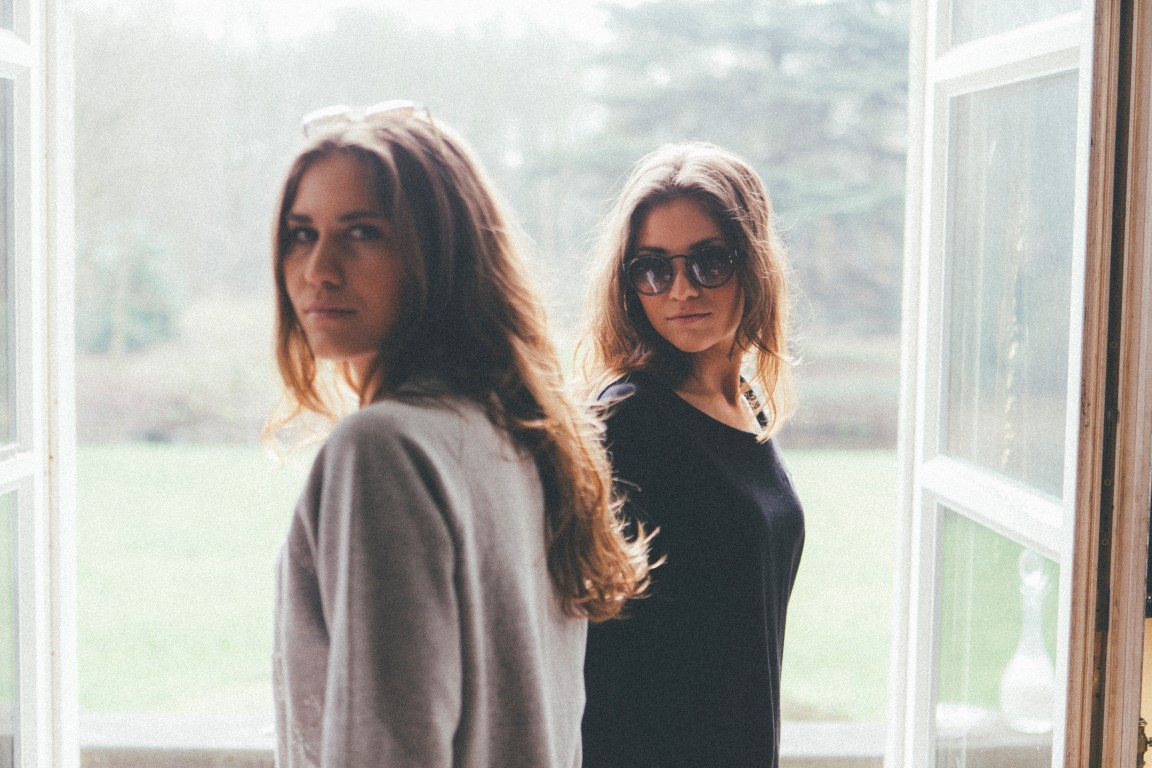 Currently bingewatching?
Each other, with all our plans for twinfeverworld. And also being into health food and healthy lifestyle so reading the book: 'the voedzelzandloper'.
Favourite SVNTY piece ?
Easy: TONY! Leather pants with a comy fabric at the back. It's so classy, but at the same time comfortable. Also the color cognac is very nice.
Guilty pleasure ?
Stealing each others clothing. We can really argue about that, but keep on doing it.
Morningperson or Queen of the night?
Both: Mornings are for sports, good healthy breakfast. Perfect start of the day. The night is more adventurous! Doing your make up, meeting friends and stop making sense.
The rest of the day is just a connection between the lovely mornings and excitings nights.
Thanks! Twining is for sure winning with these two rebel beauties.