March to the beat of a different drum 
One day Svnty's Tina reached out to Odette Lunette's Eline, because let's face it : both brands share the same struggles, the same passionate motivation & happy customers.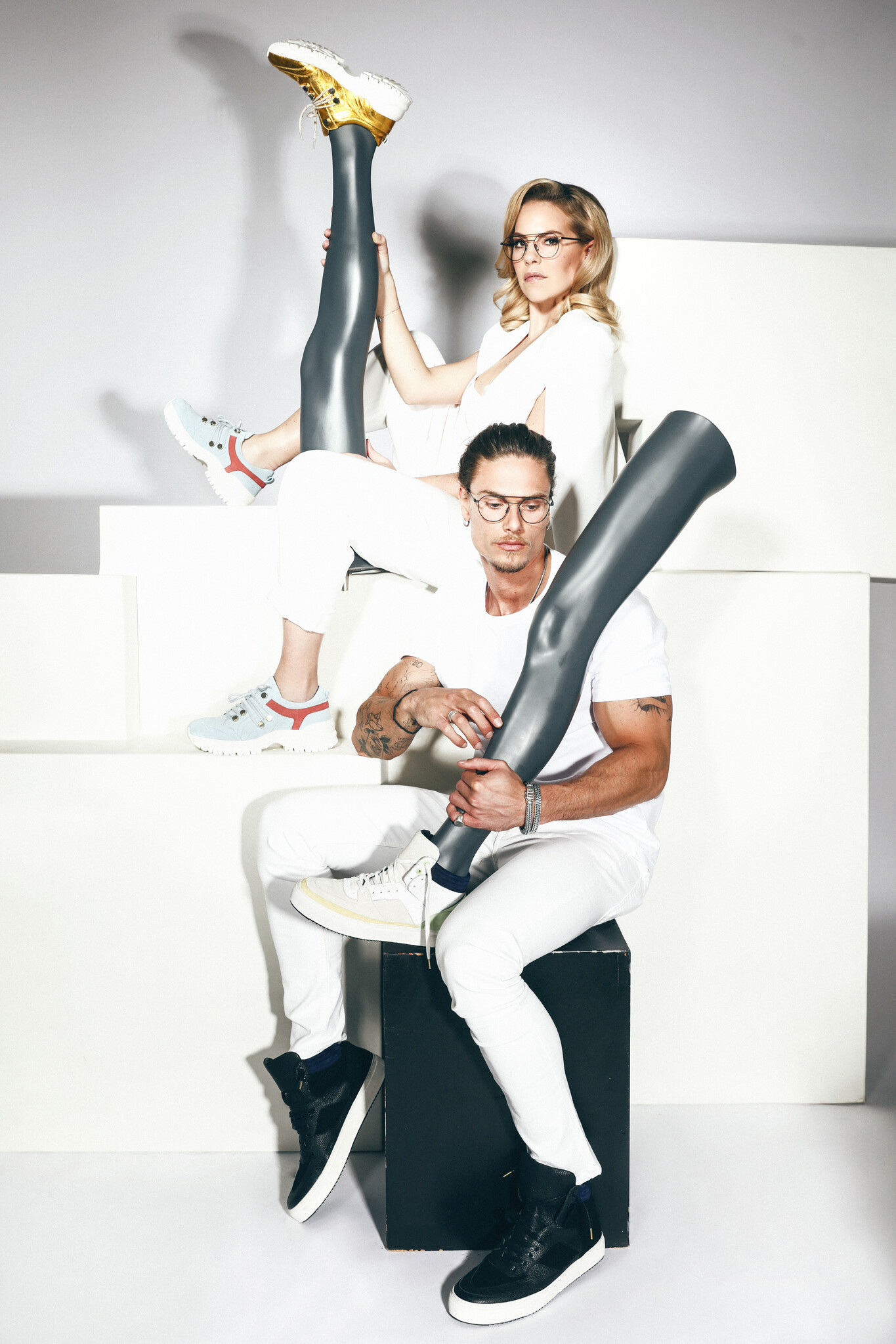 Also, they speak the same Antwerp lingo, as they share their origins in the fashion capital.

5 minutes became 5 hours and it became very clear both SVNTY and Odette Lunettes share the same values:


Empowerment

Antwerp roots

Fair production process

Creating nice things that make people happy & carefree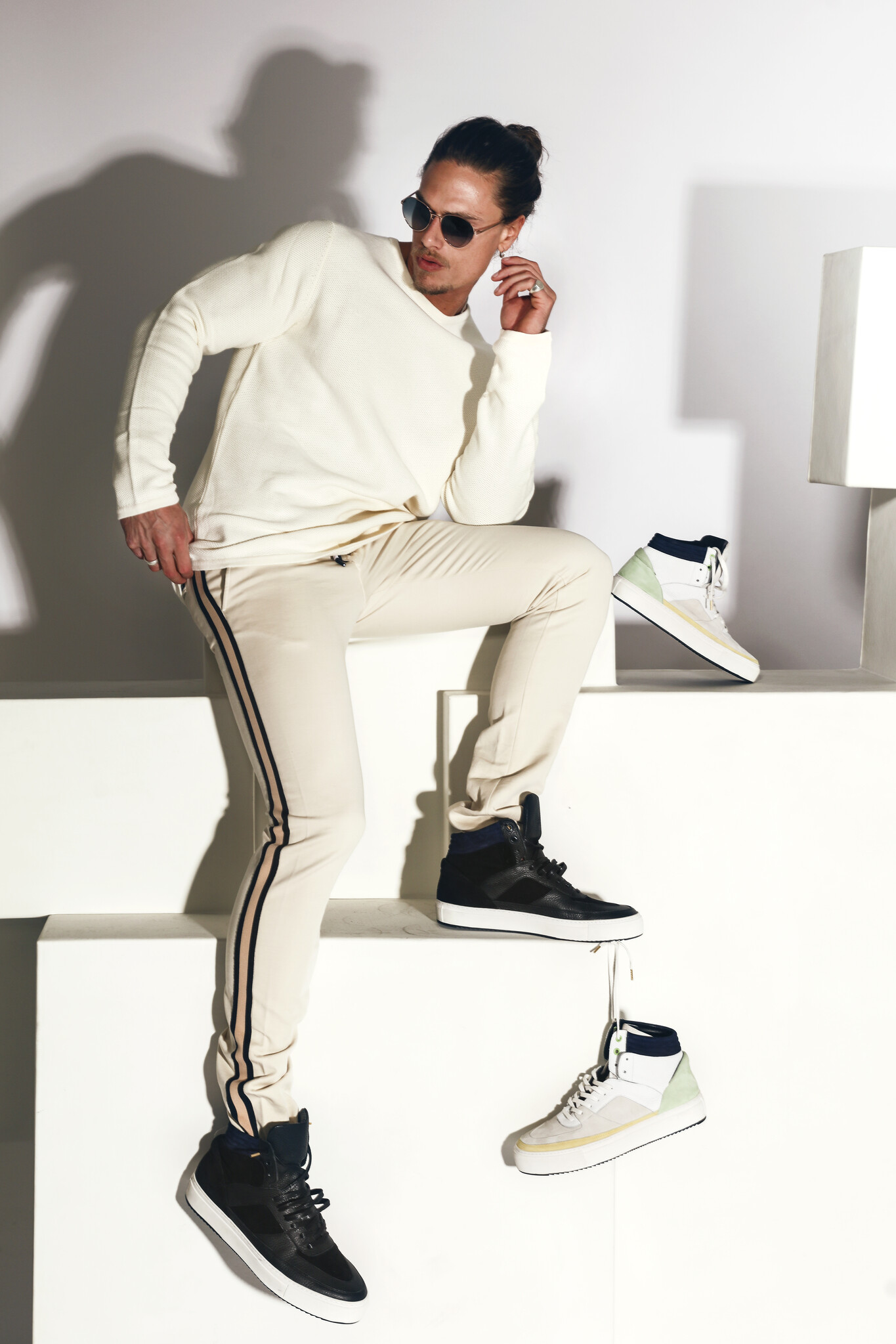 A collab was born: 6 unisex sneakers, crafted with high quality leathers , made by real people in Europe. We want to add value to our customer's life and make items that last a lifetime. In today's reality the customer is overwhelmed by too many options. Our goal is to convince customers to buy local products, but not compromise in design & quality.
It concerns 3 different unisex models, each with their unique sole.
Robot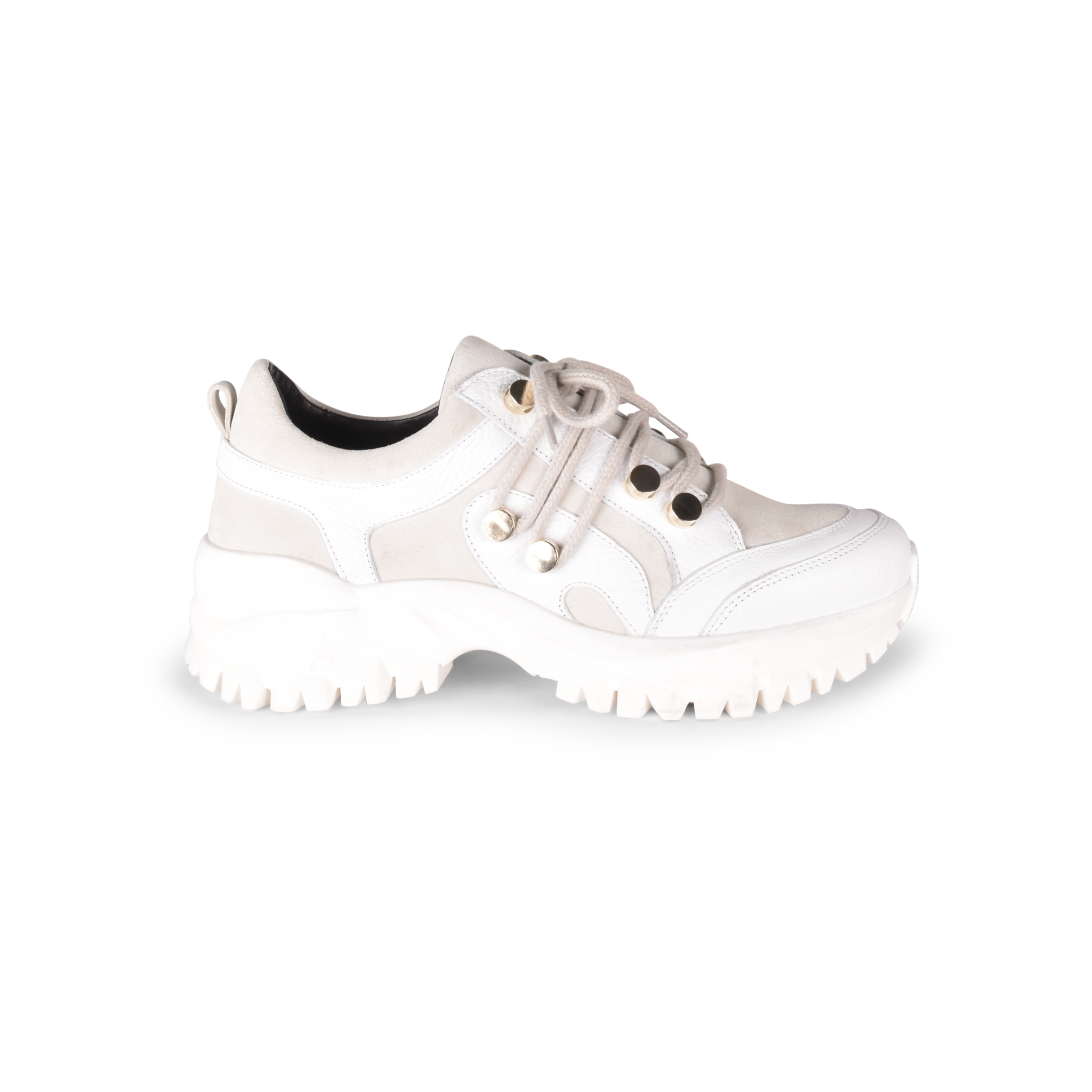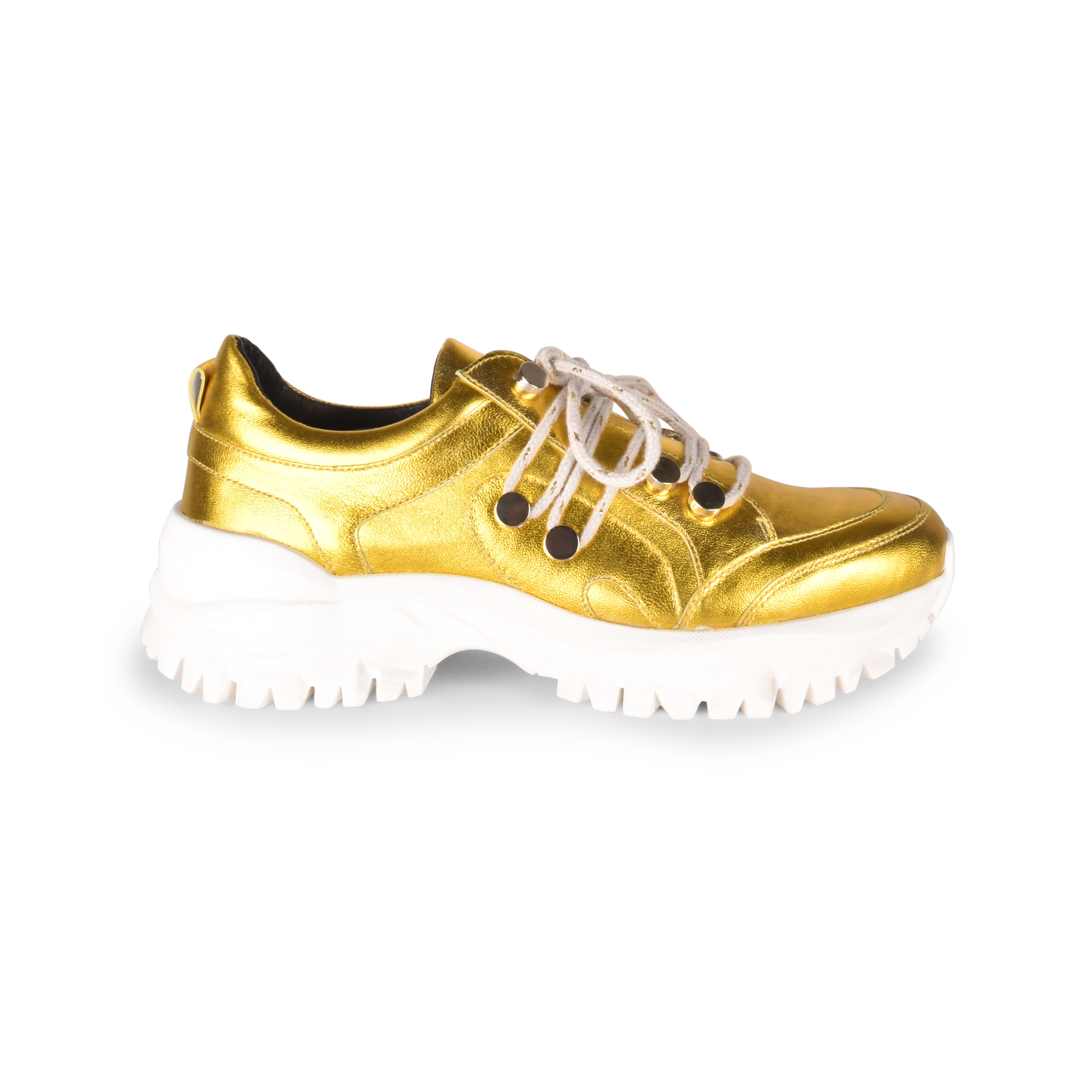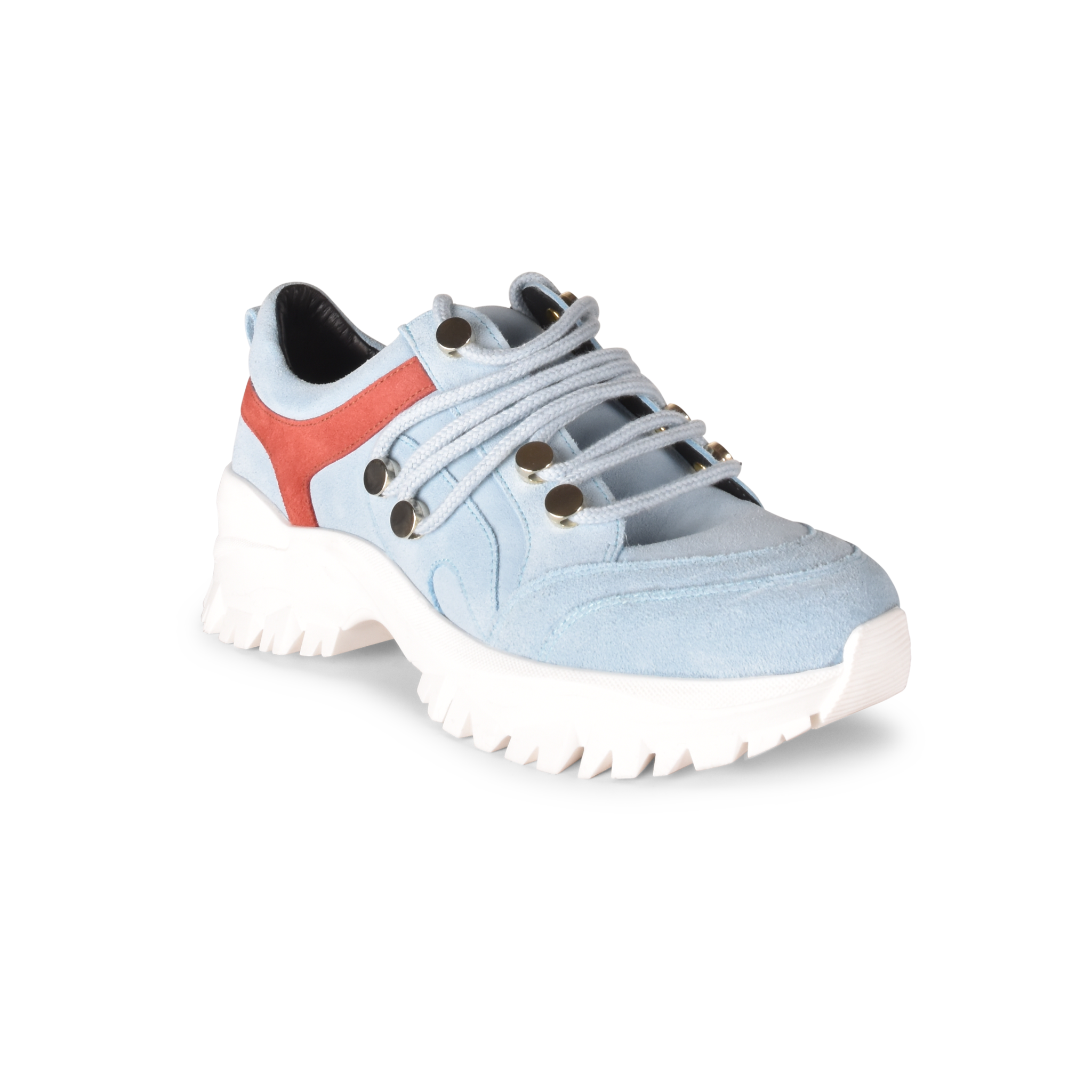 Antwerp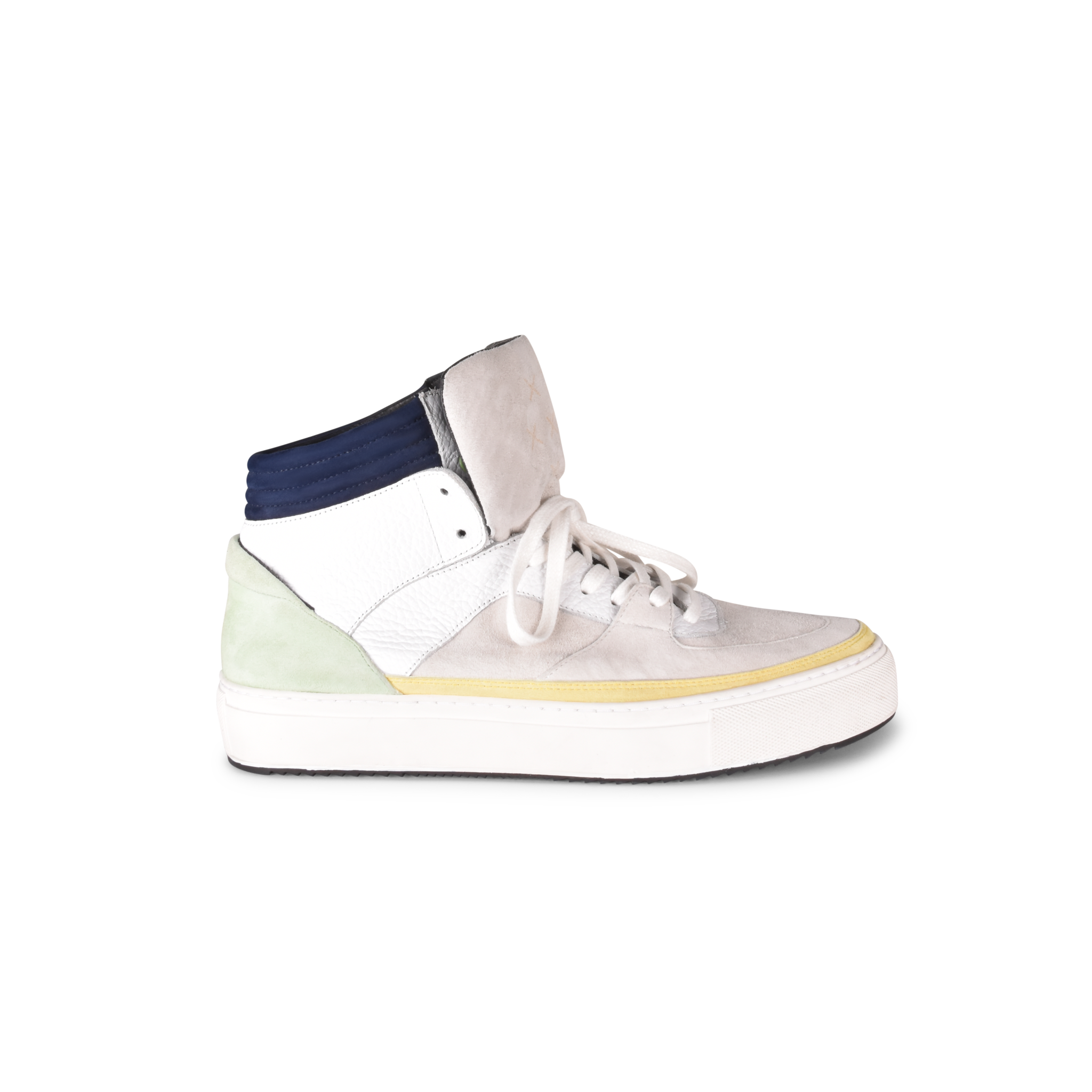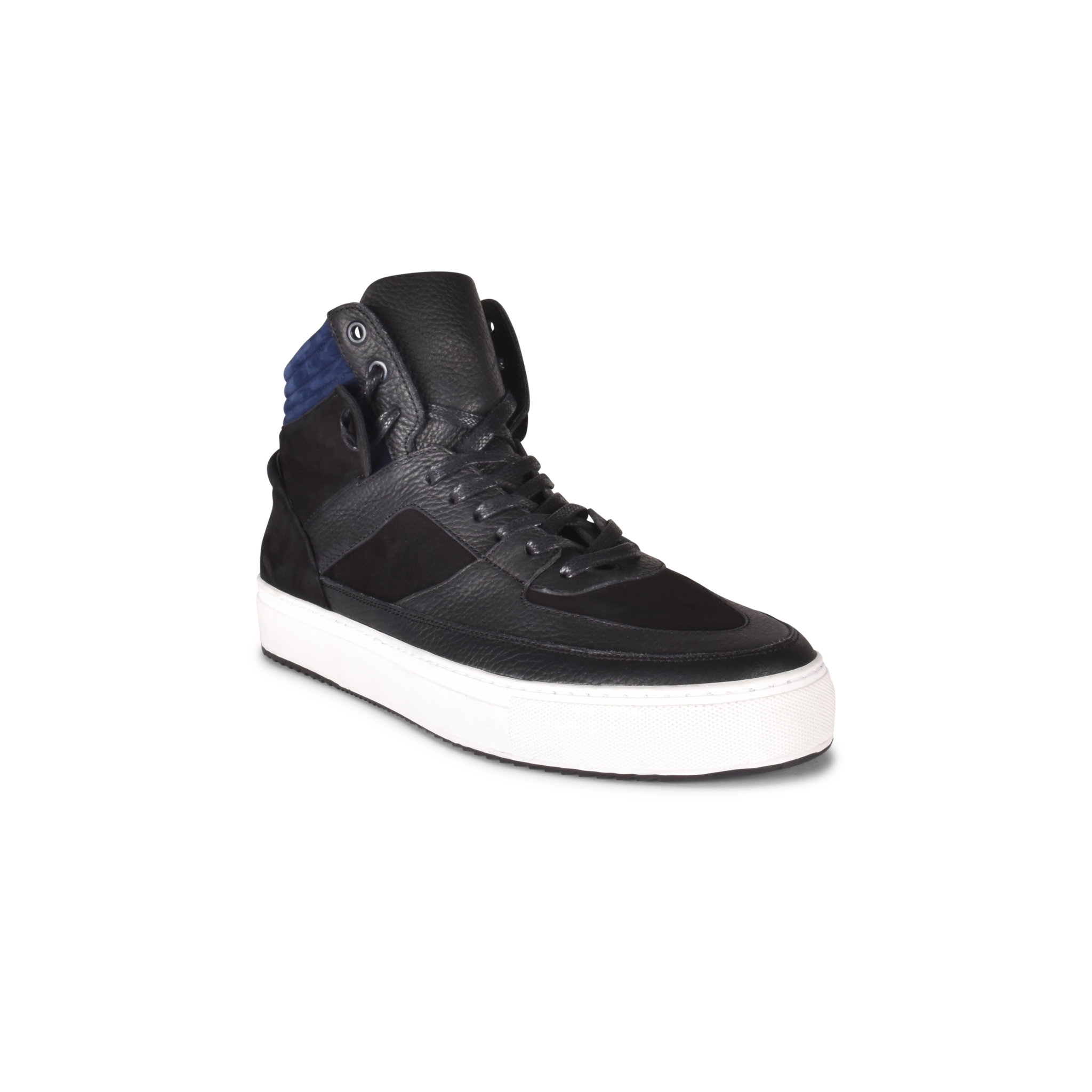 Flex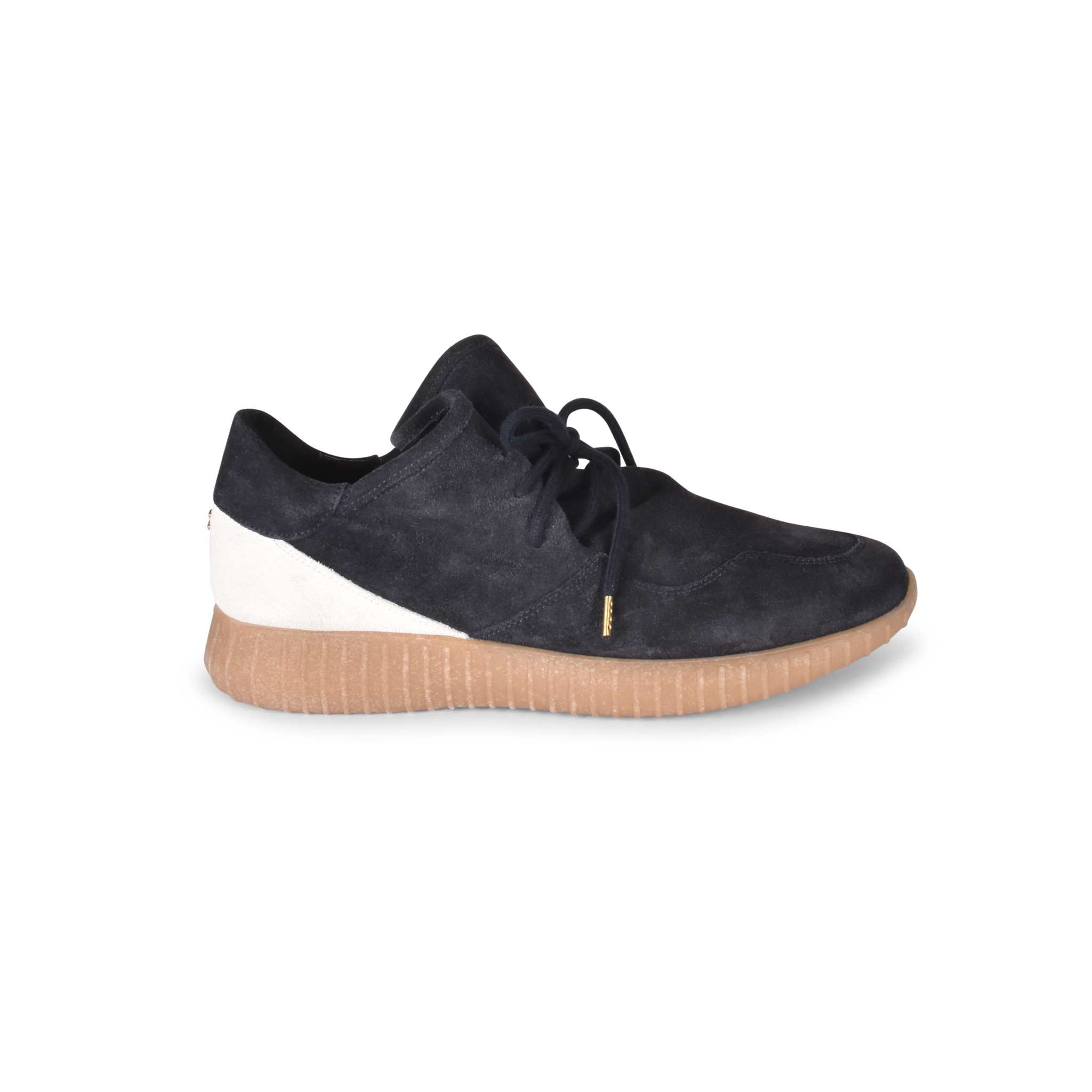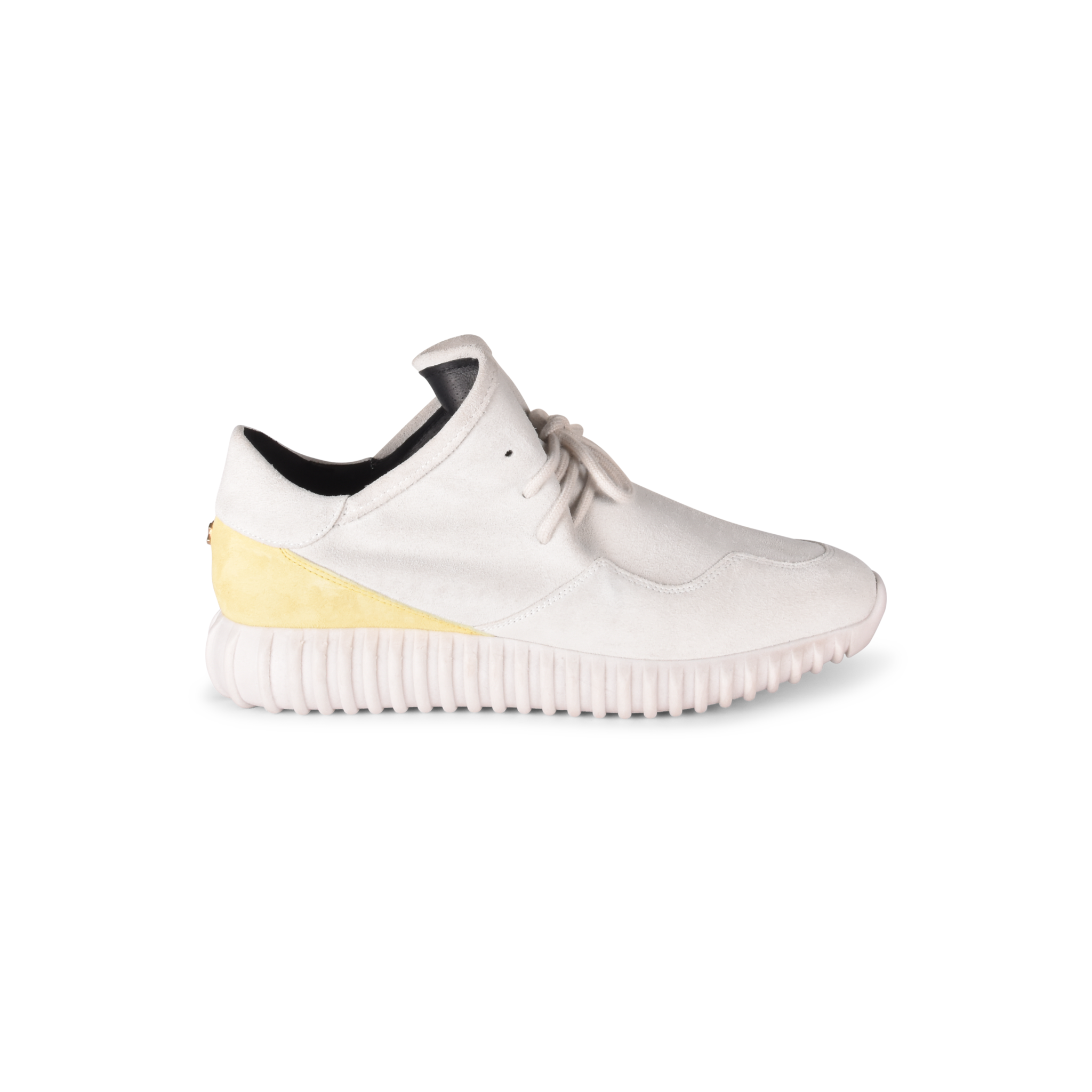 Each model is made with high quality leather and is always available in 2 colors. A limited edition of all-gold sneakers is also available. 
From today, everyone can discover the sneakers in the presale in the Temporary Stores of Odette Lunettes in Antwerp and Ghent and on odettelunettes.com.