I'M FINE THANKS

is this season's key message. 
We want to show the daily strugles of (mom)life. 
Always busy, always on the run, but still looking fine!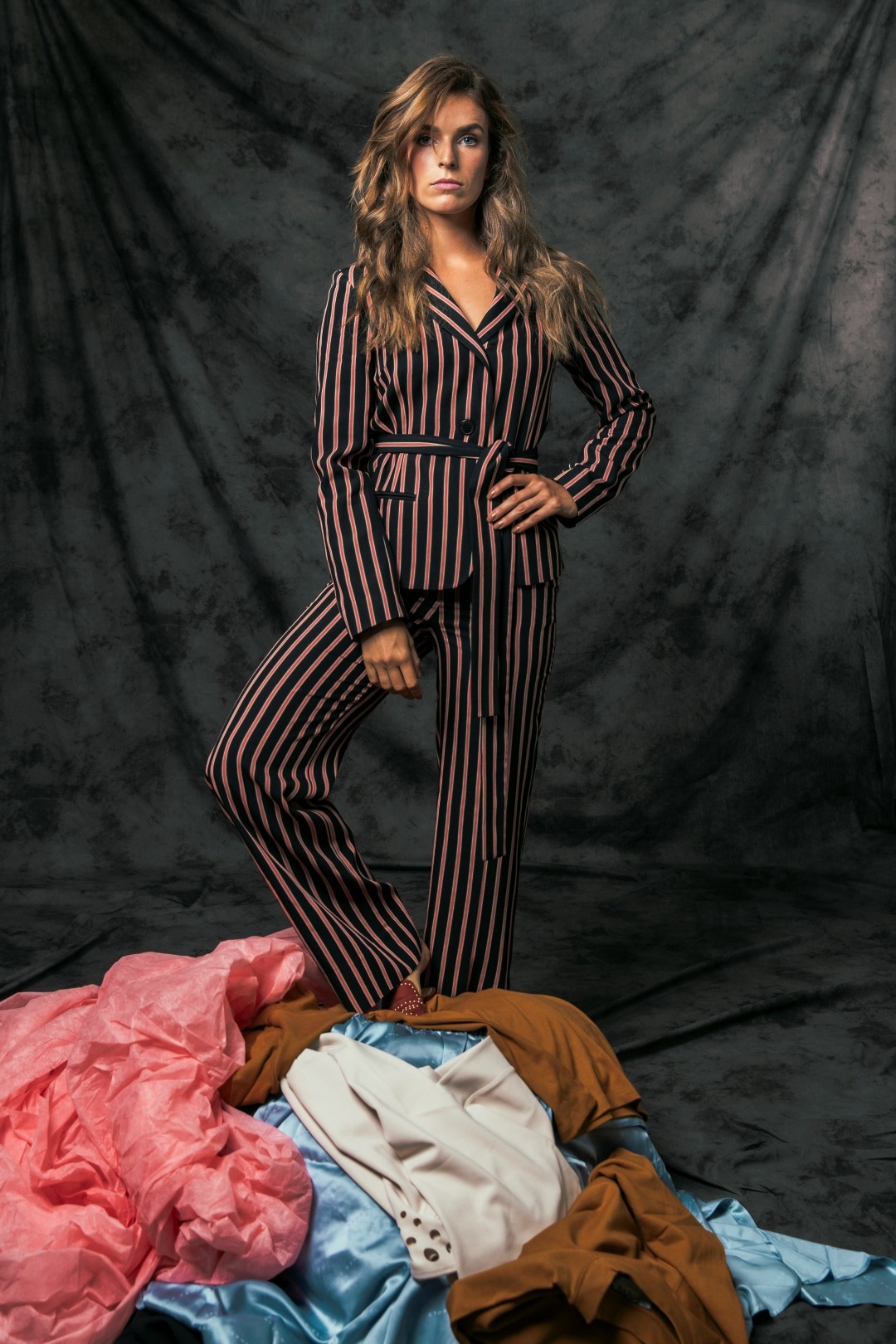 SVNTY chooses to design outfits, that fits at every moment of the day.
You don't need to worry anymore.
Trendy items, but still comfortable and that makes you shine!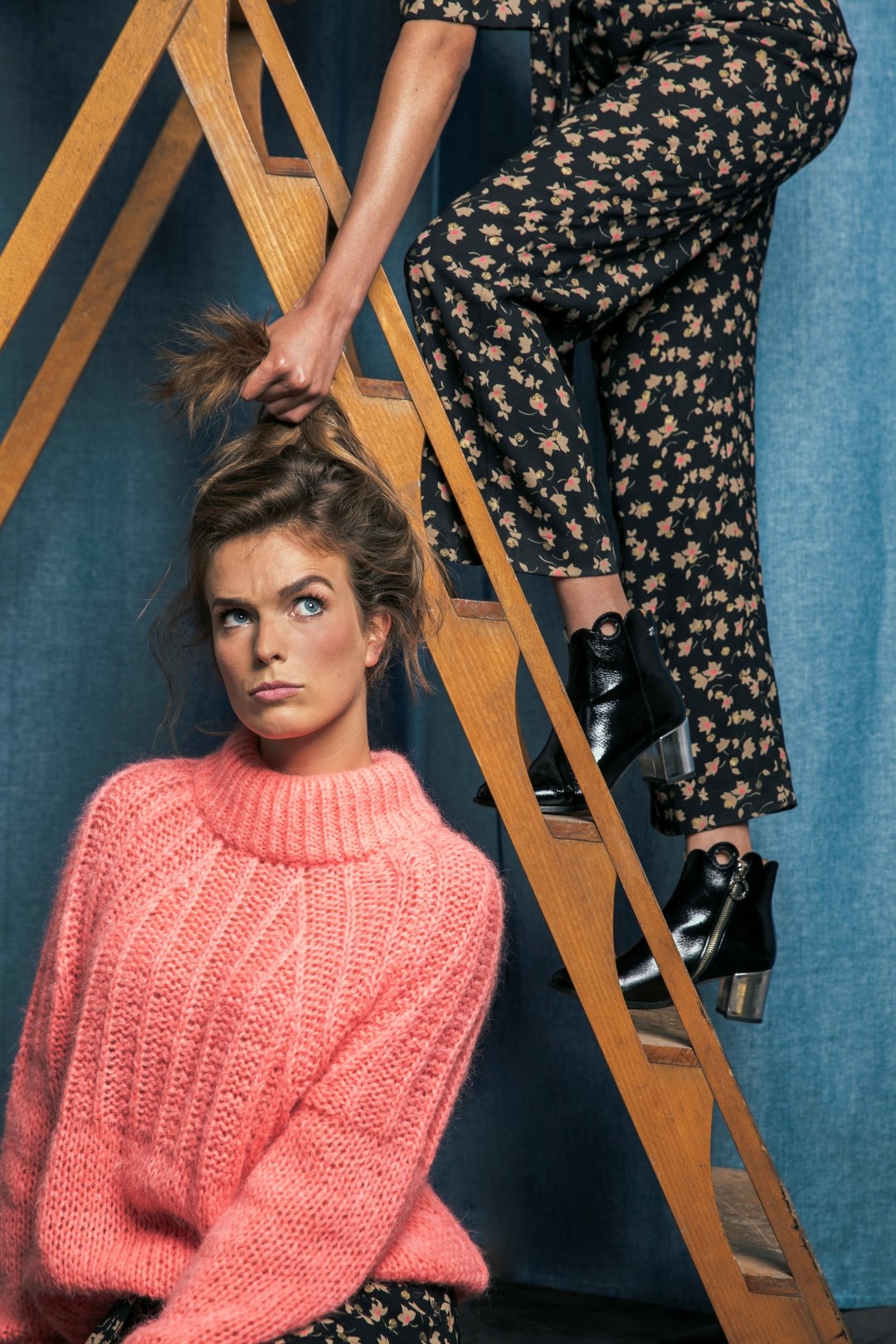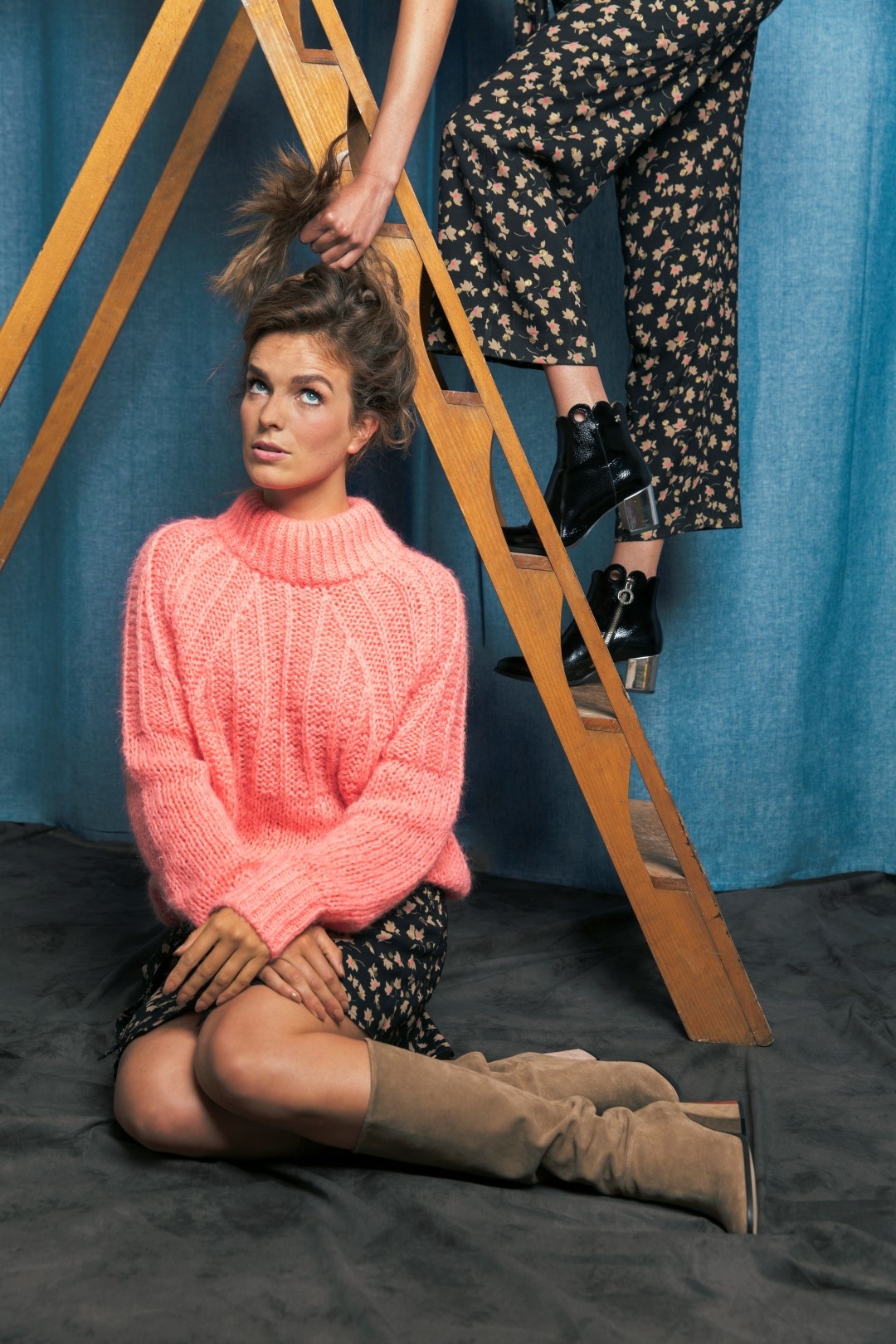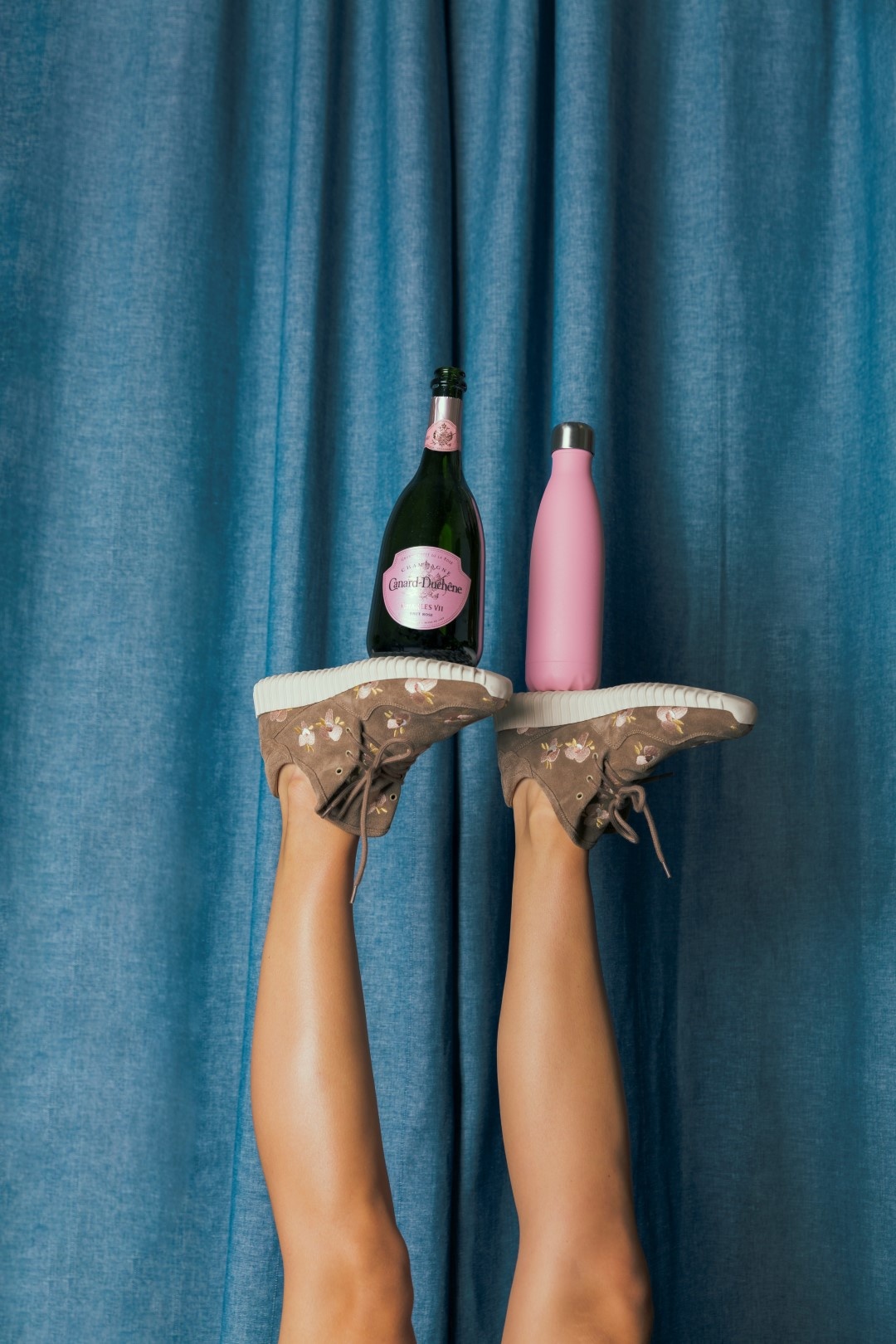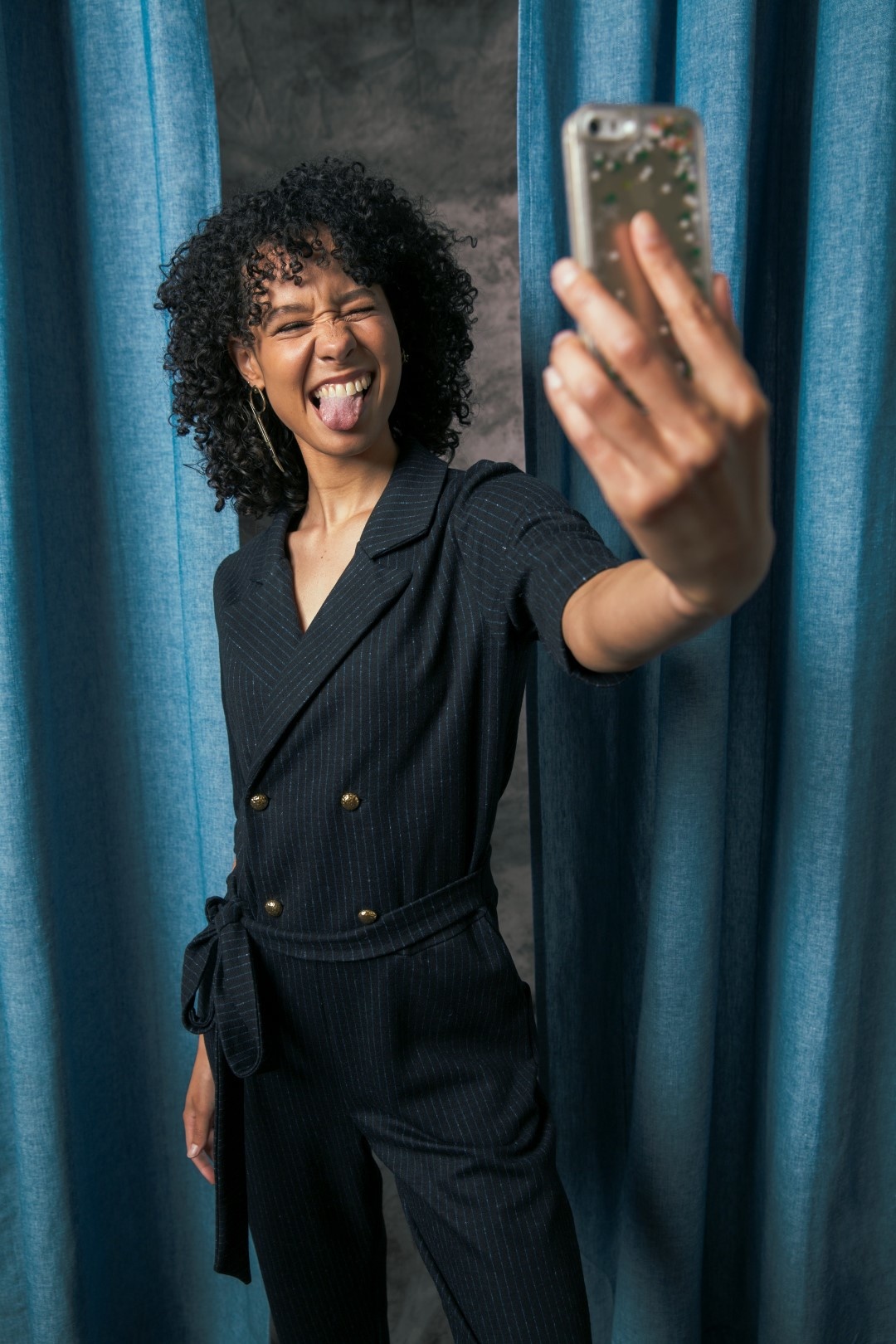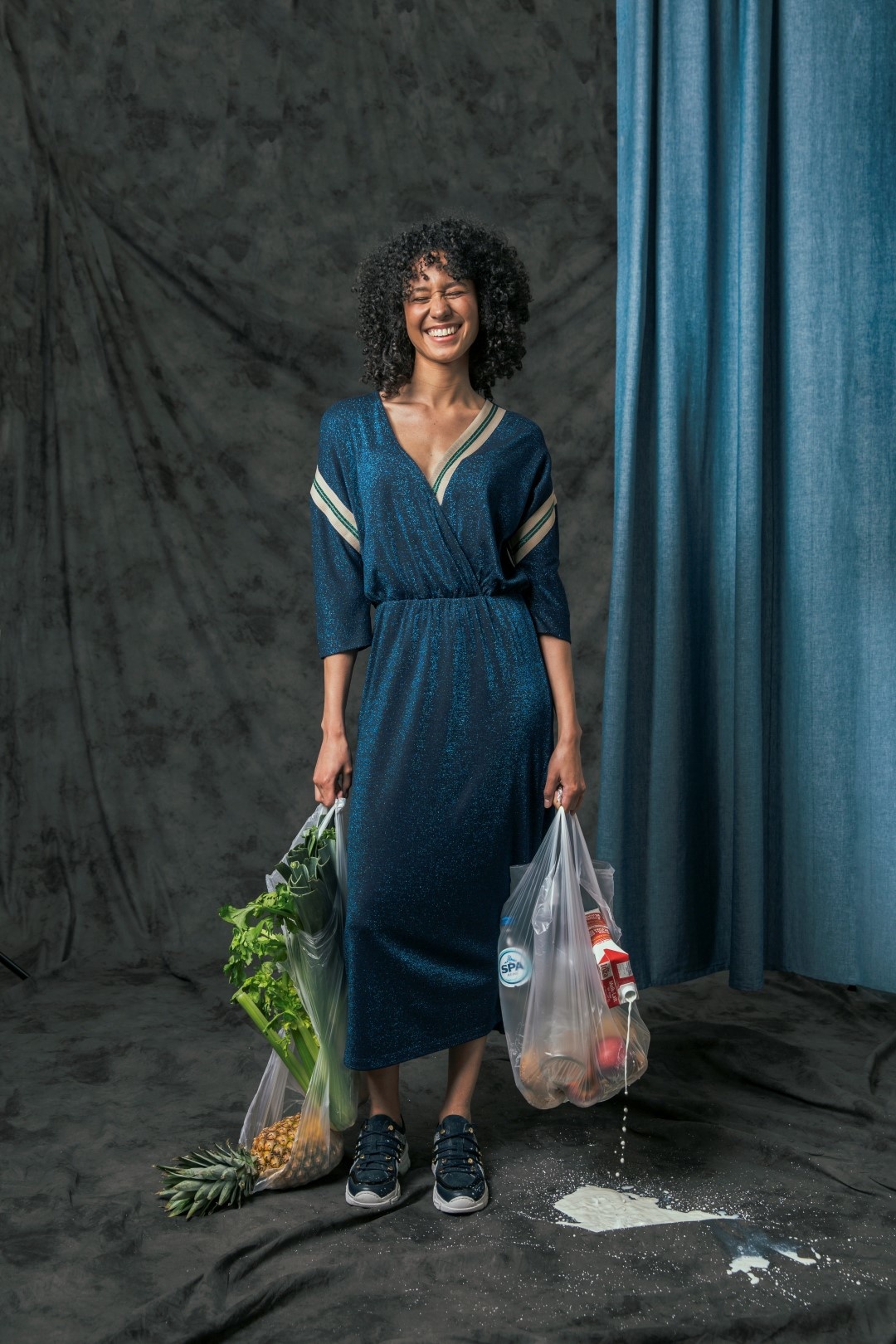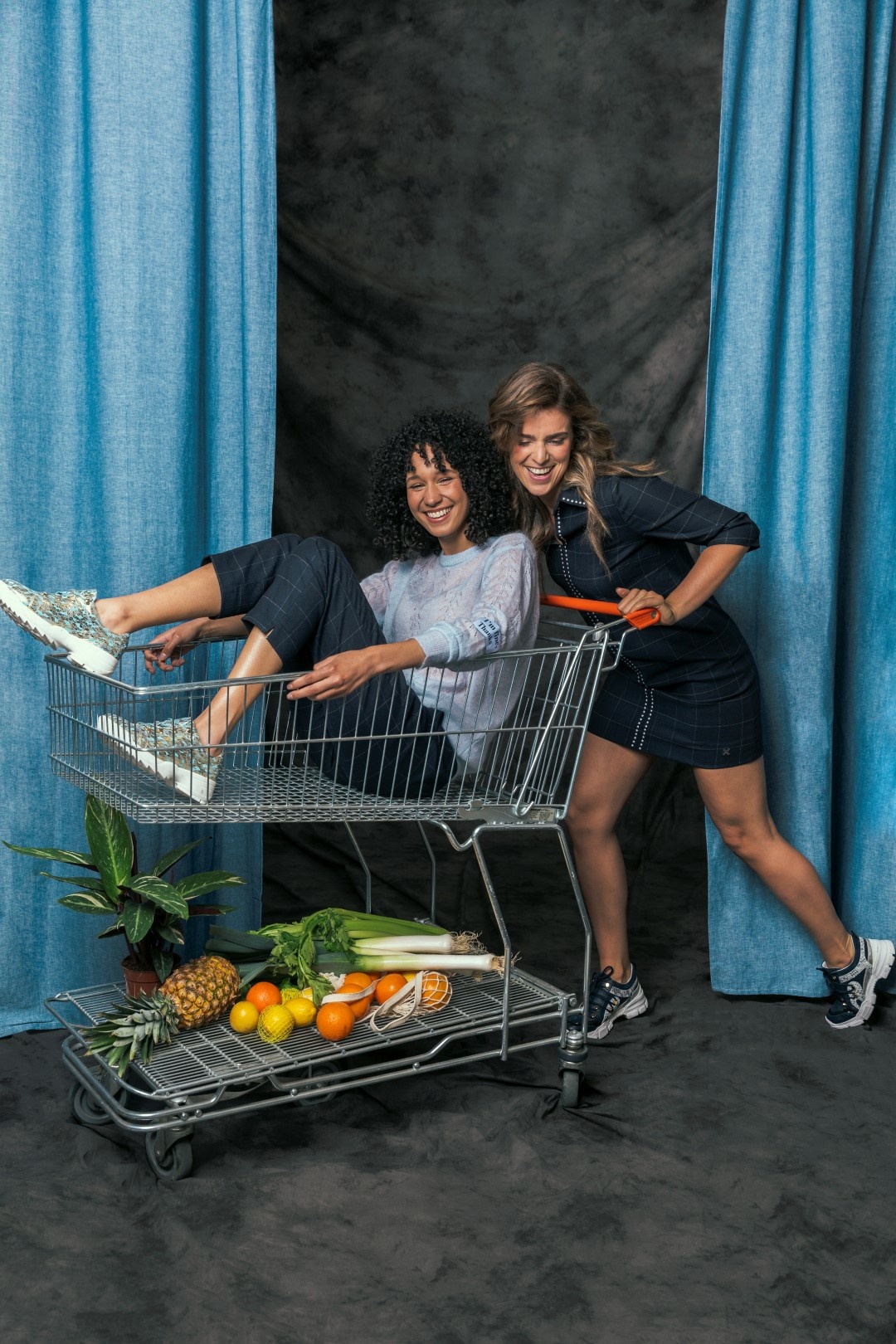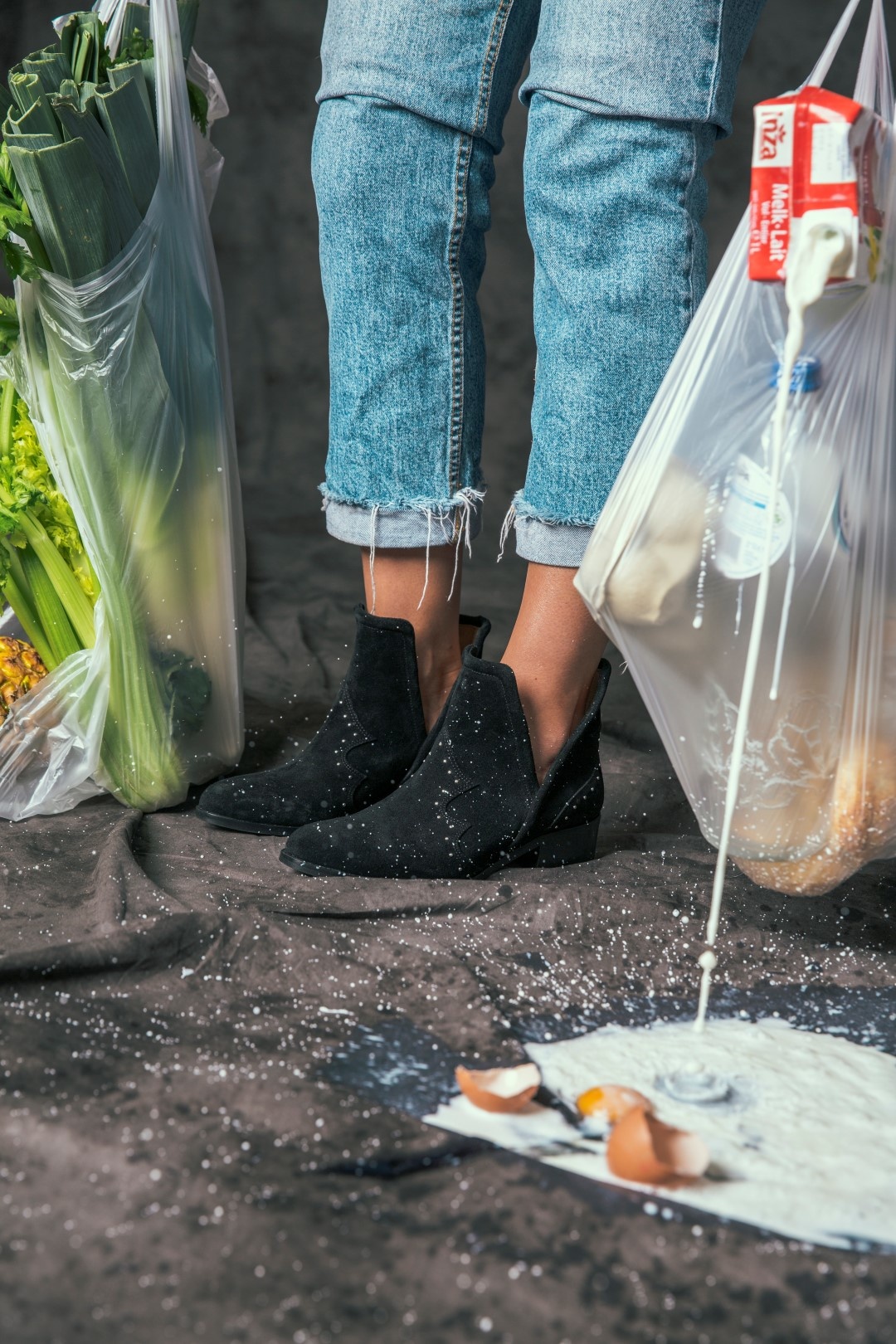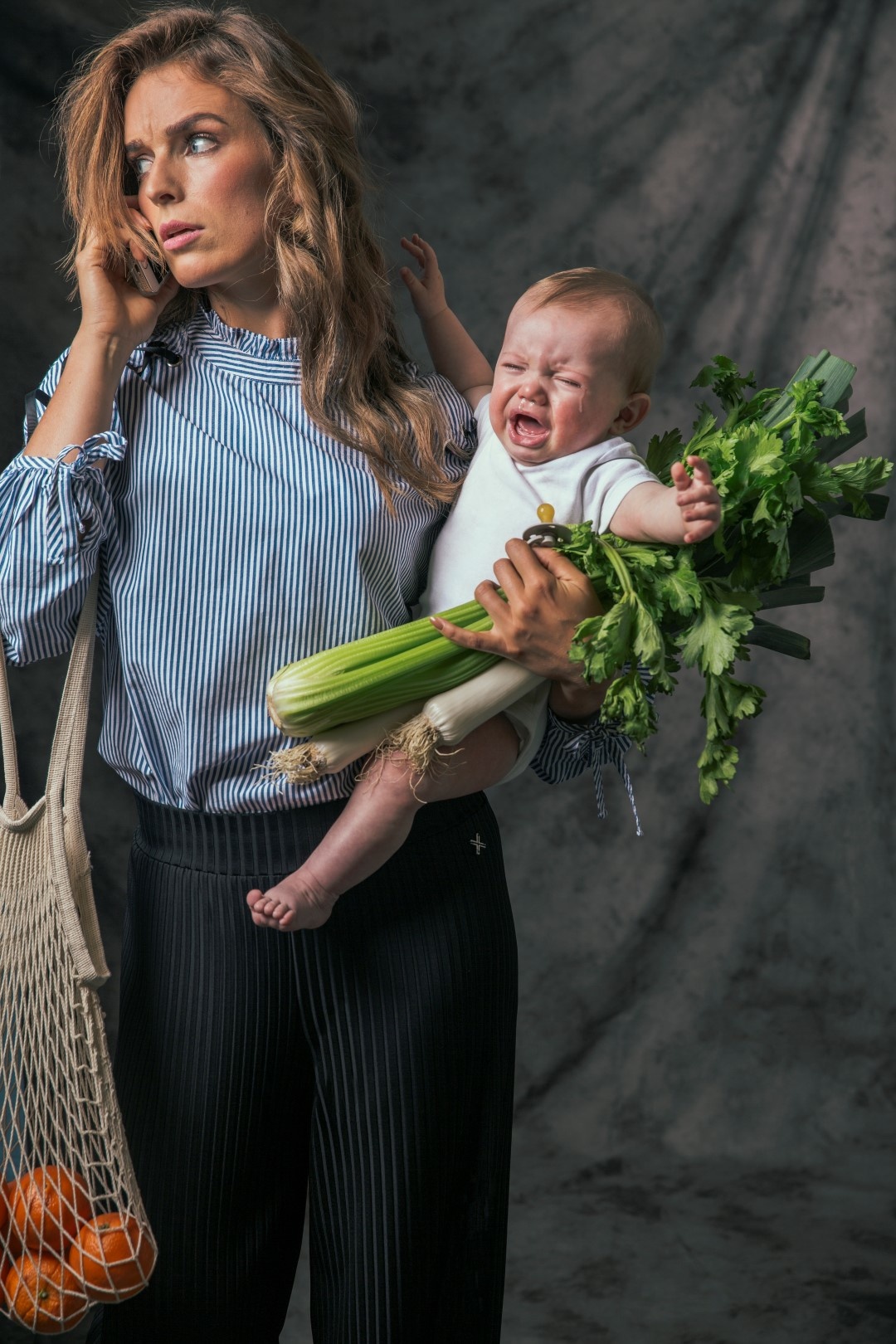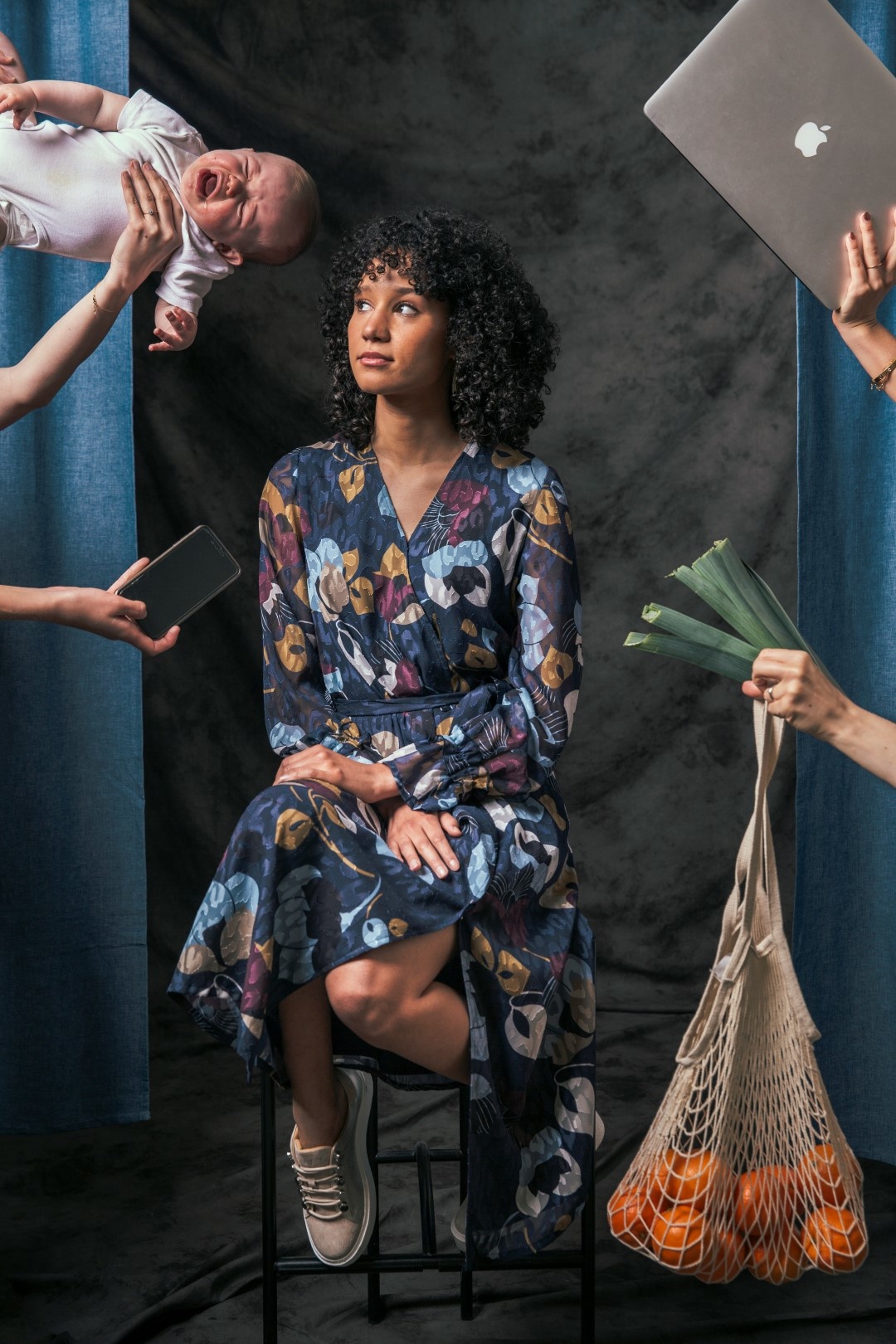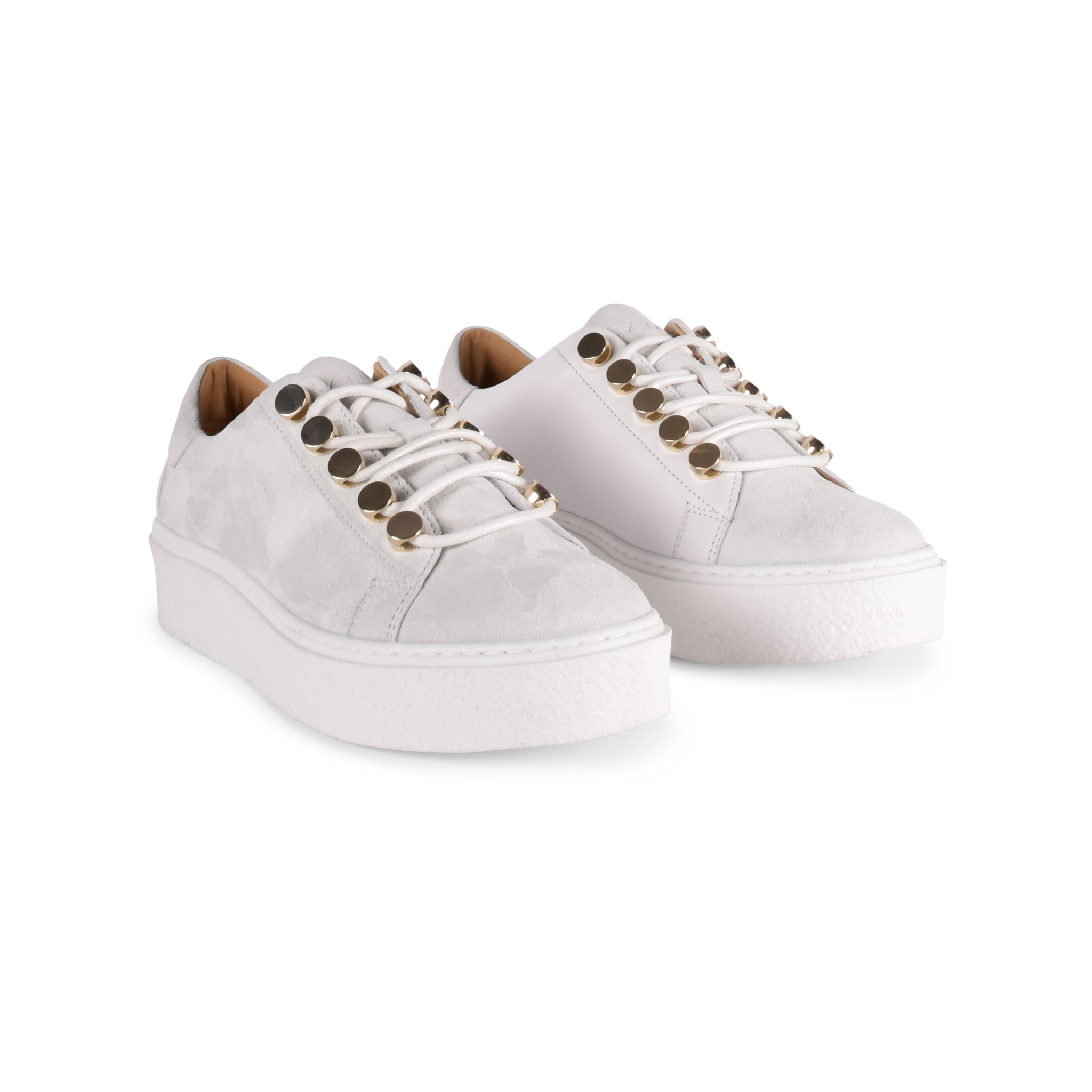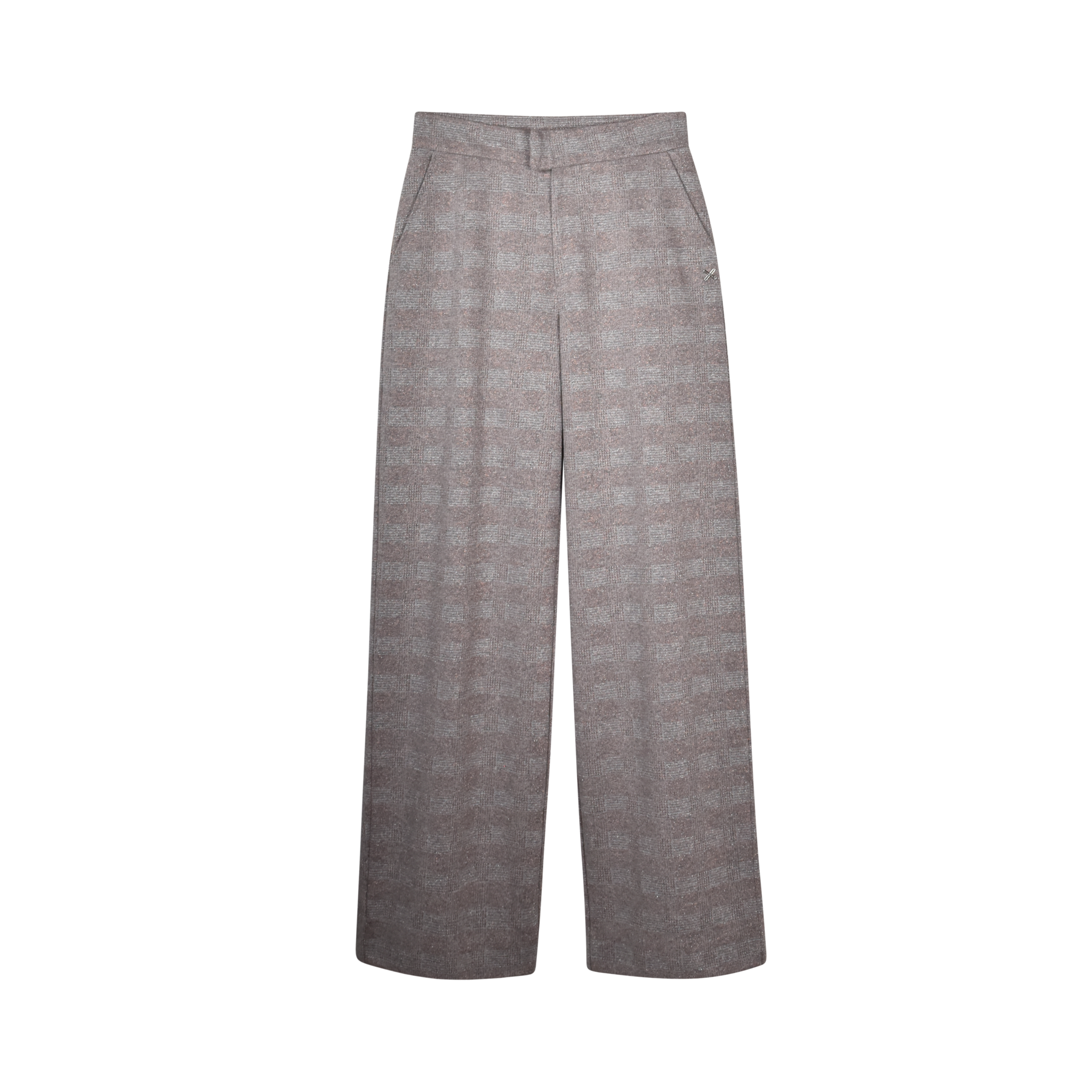 Whether you need to pick up the
kids at school, have that crucial
lunch, meet Ryan Gosling or you
are on the pull, it's always showtime
here at the edge of the stage.