HOOOOOORAAAY!
FIRST PIECE OF SVNTYJEWLERY
Handmade in Belgium, nickel-free, quote: STOPMAKINGSENSE
MADE BY THE LOVELY KARLEYN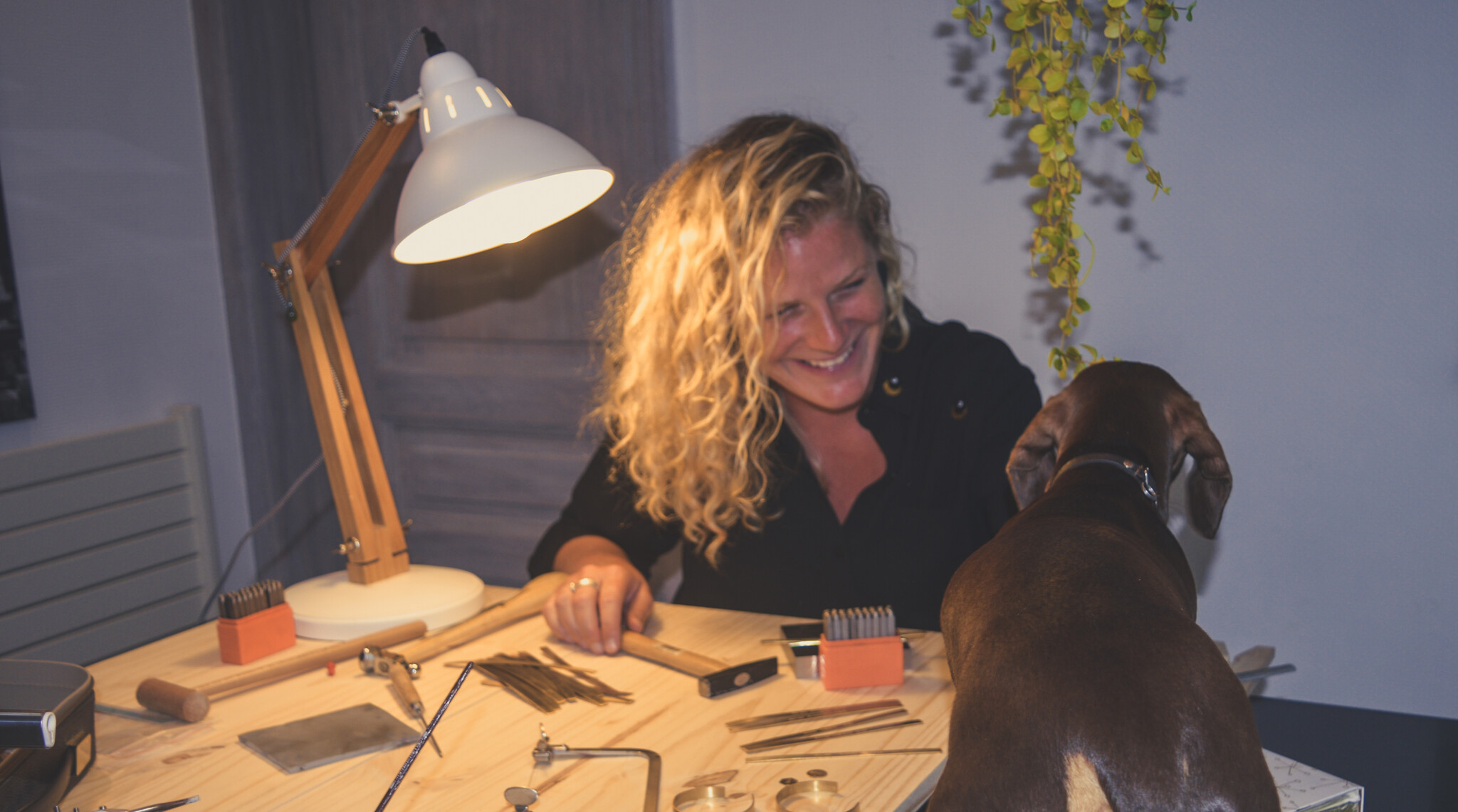 Full interview
Most stop making sense story
Family was a bit shocked that I'm skipping my teacher job next year. I'm going to focus on a one year program to get my jewelry business to the next level. . They want a secure job for me. In my opinion my happiness is #1 priority, even there is a financial sacrifice.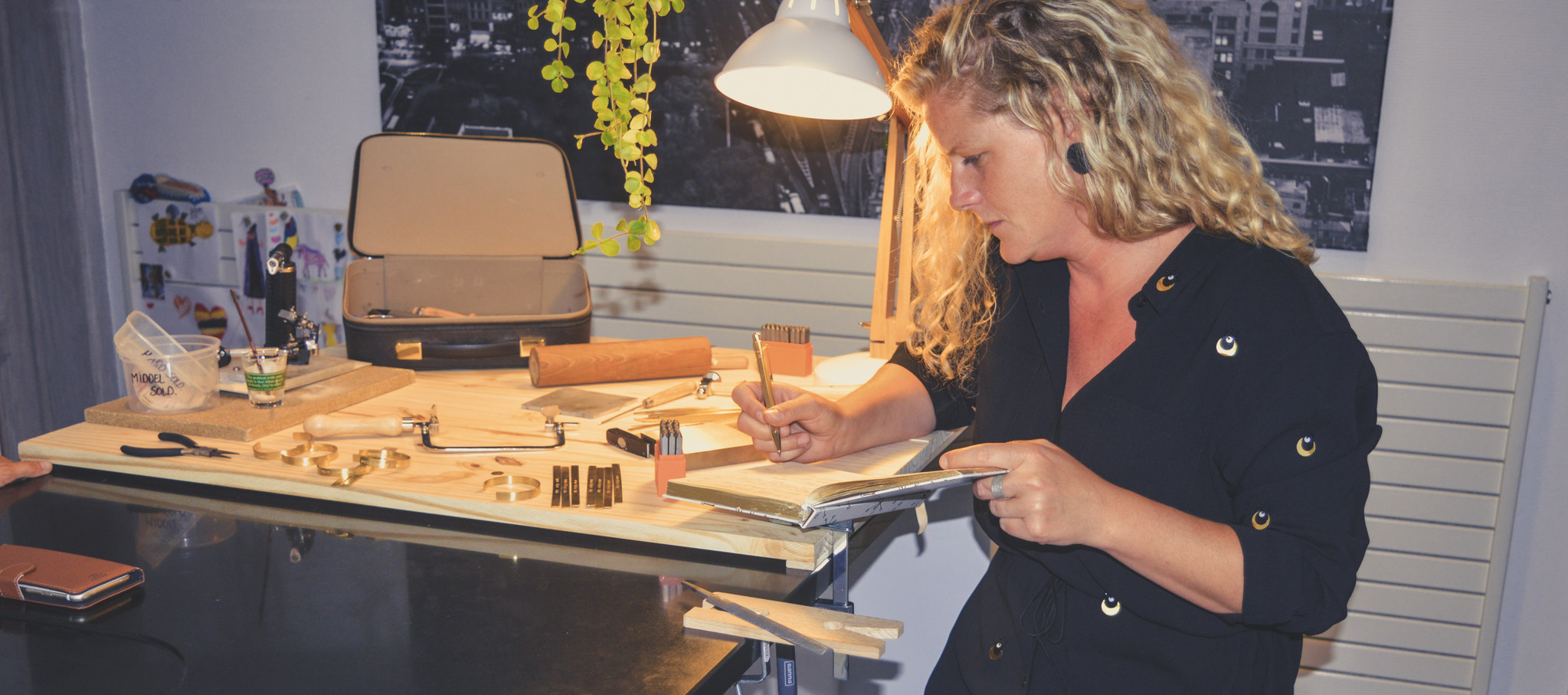 Favourite things you hate
People who dress badly and wear wrong jewlery. I hate this, but I love to watch them in the streets and give comments. Nothing beats, having a drink in a bar watching the people in the street. Fashion police.