Breath, empower yourself and make a stop. SVNTY spring/summer 19 collection wants you to look sweet, but as well to be sweet with yourself, to accept and love yourself. We can make a change in this world starting with ourselves. Out of the box!
Pastel trends come alive this spring/summer with SVNTY antwerp. 
"From heavenly macaroons to sweet sorbets, soft fairy floss pinks to delicate baby blues and delectable pastel hues".
The SVNTY pastel color items has so much to offer, they can be mixed and matched with other pastels, as well as neutral hues. These type of coloring brings luxury to mind on a sunny day, candies, innocence and gentle life. Honestly it feels like pastel colors come with that special innocent and gentle nature.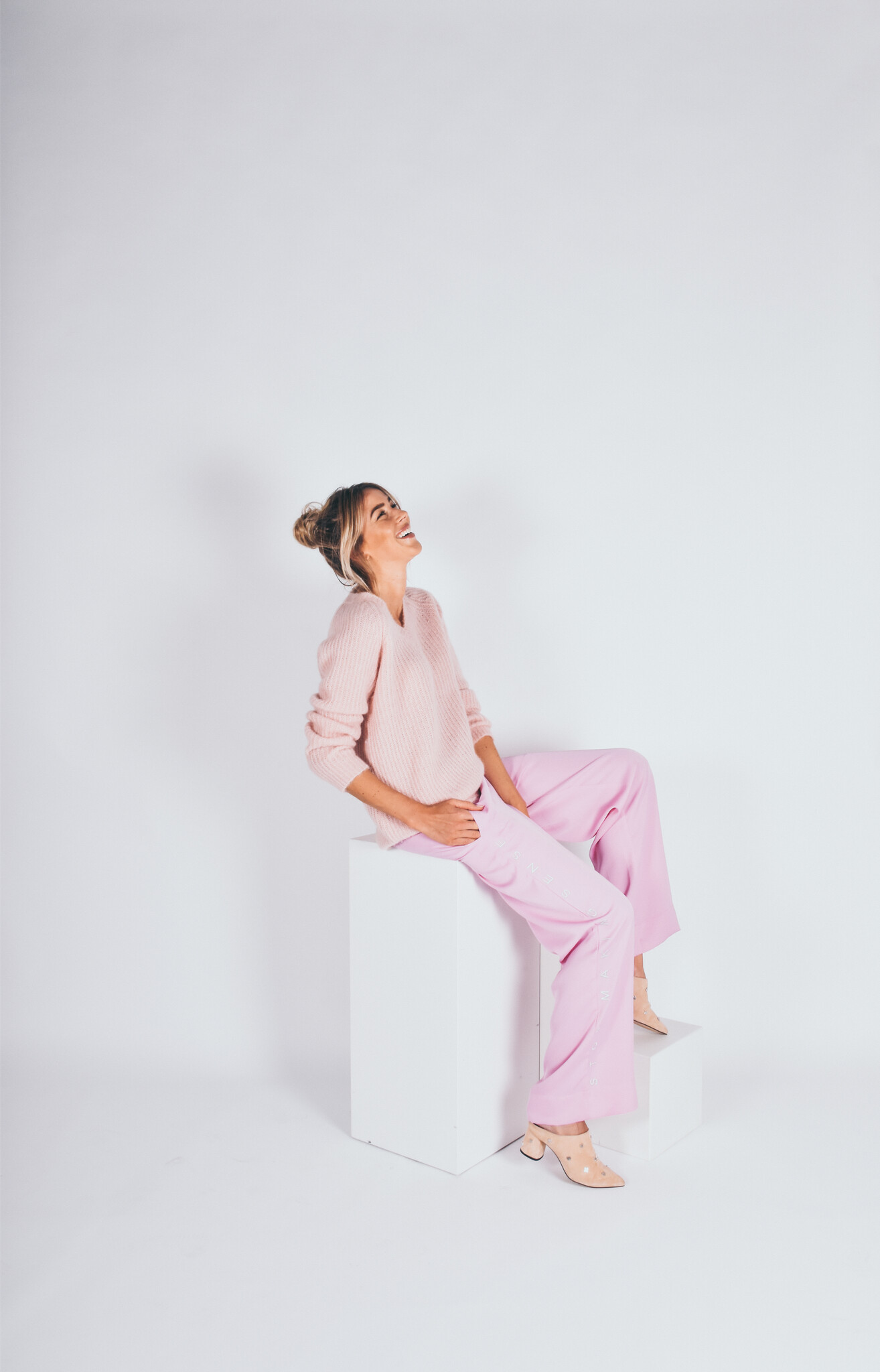 "Travel enough to meet yourself"
Take a look to the SVNTY spring/summer 2019 collection with items like long striped dresses, tops for women, wide leg trousers made in Italy, svnty sneakers and so much more, they come in fresh colors like mint green & light blue that brings a breath of fresh. Discover the embroidery details they are delicate and perfect to make amazing combinations with easy shades, muted hues which are soft and cool, extremely sweet, delicate and delicious.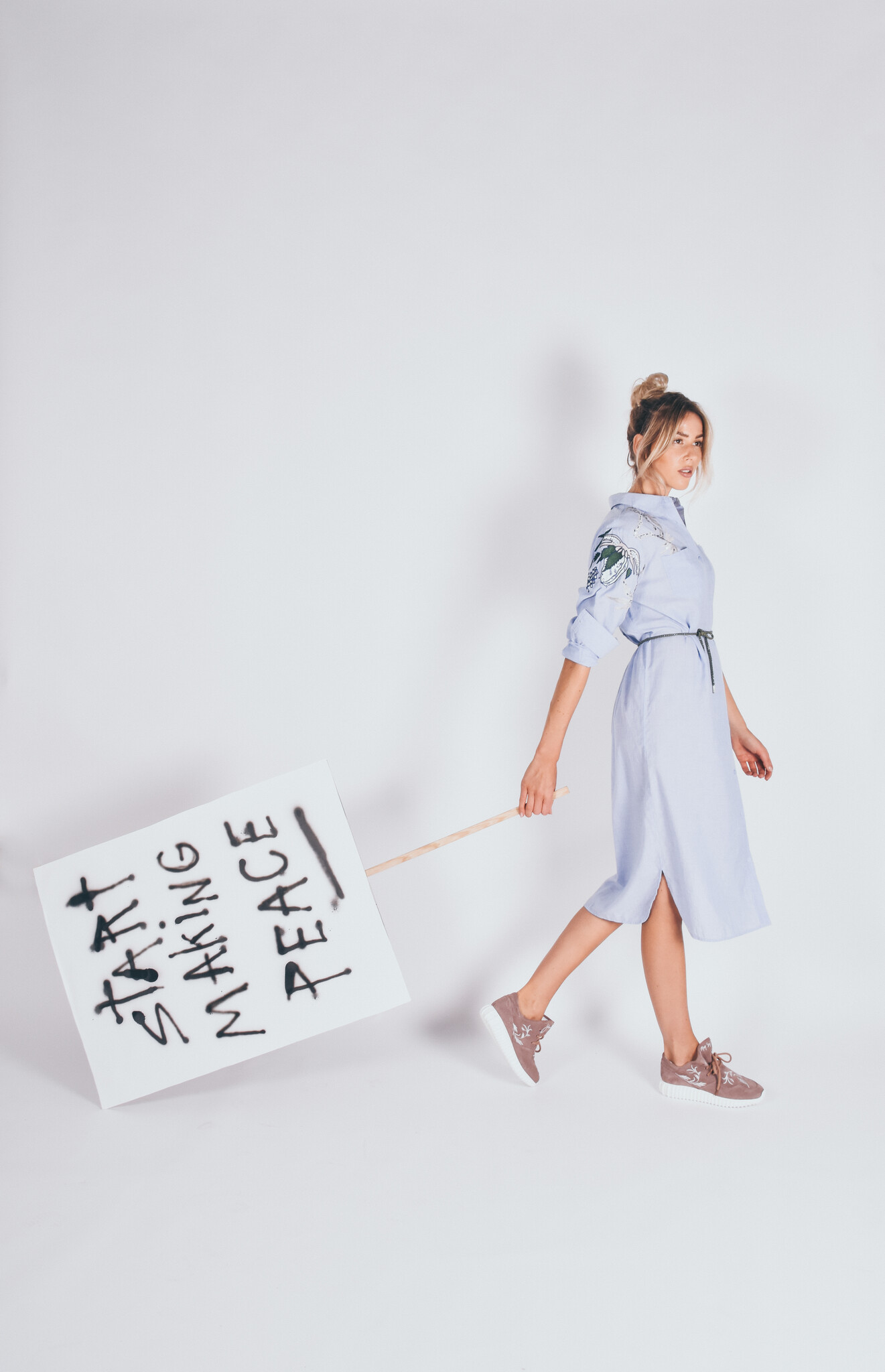 "You don't need anybody to tell you who you are or what you are.
You are what you are!"- John Lennon
SVNTY wants to give you the feeling that we support the idea to be you, to make a change, because you can change the world by being yourself. Let your clothes speak for you, dance when everybody is sleeping, scream when all is quiet, love when everybody is whining, fight and never shut up.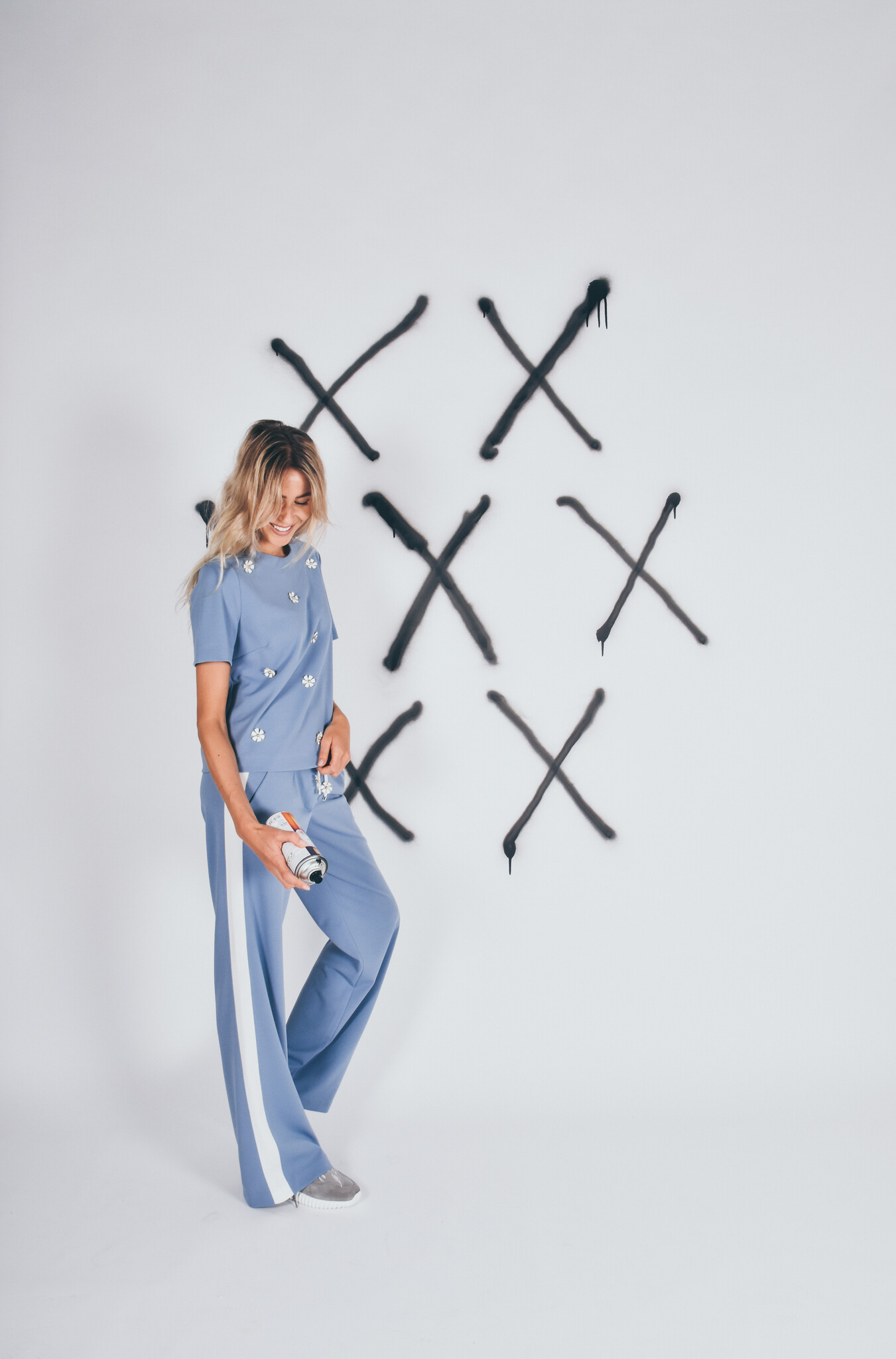 Choose cardigans and knitting for those breezy summer nights. There are cardigans in pink lavender, soft and romantic, mint green & light blue that charms and evoke cuteness that feel almost biologically impossible to reject. Let yourself bloom no matter, if you are an edgy girl or classy lady, there are easy ways to make this ethereal light hues work for you.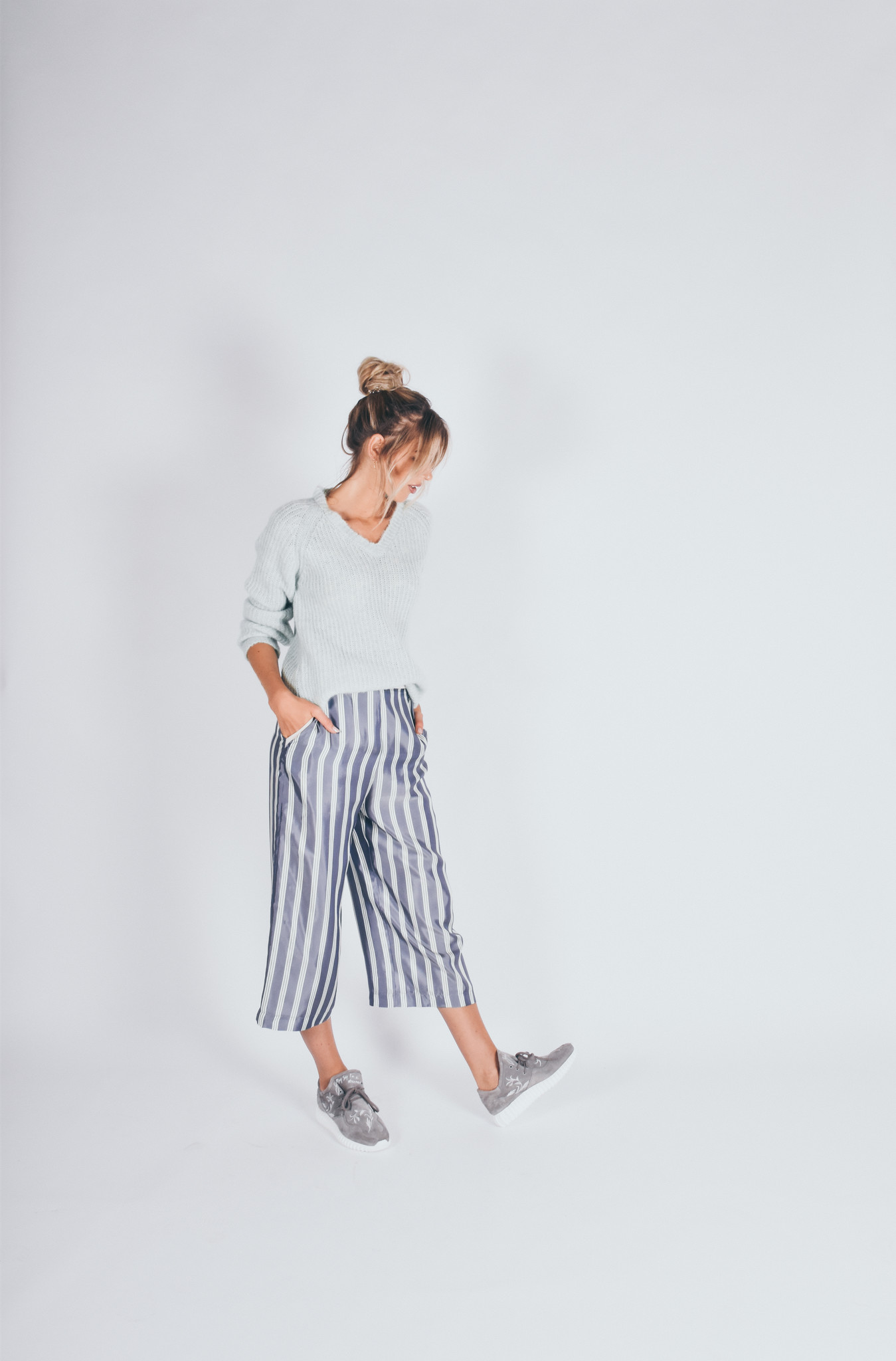 Start making a change, empower yourself and step on the SVNTY footwear is all made in Portugal.
Out of the box the SVNTY shoes spring/summer collection 19 brings you unique designs like embroidery stiches, special materials like soft suede and a comfortable calf leather insole.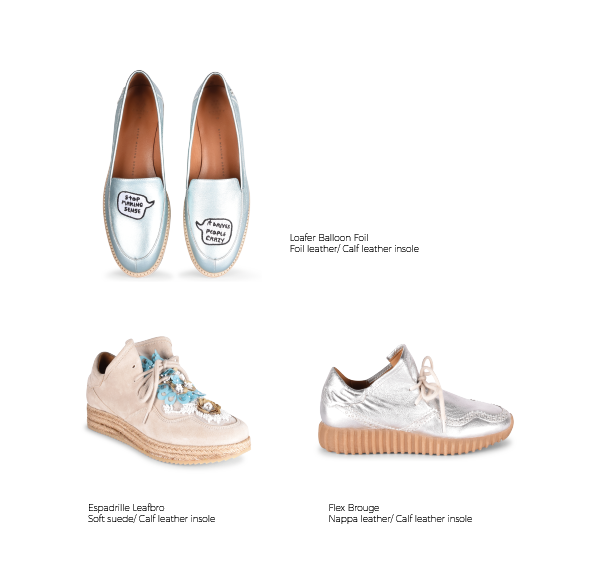 Be good with yourself and have a good time!
X
Tina