Team SVNTY opened its first monobrand store, and threw a legendary launchparty to celebrate this milestone.
TeamSVNTY opened its first monobrand store in the beating heart of the city Antwerp.
We celebrated this milestone with our beloved ones, partners, clients, suppliers & lots of friends.
They were all invited to have a sneak peek in the store, where our balloon girls welcomed them in style. The special Ostrich capsule collection and the entire summer '17 collection were waiting to be seen inside.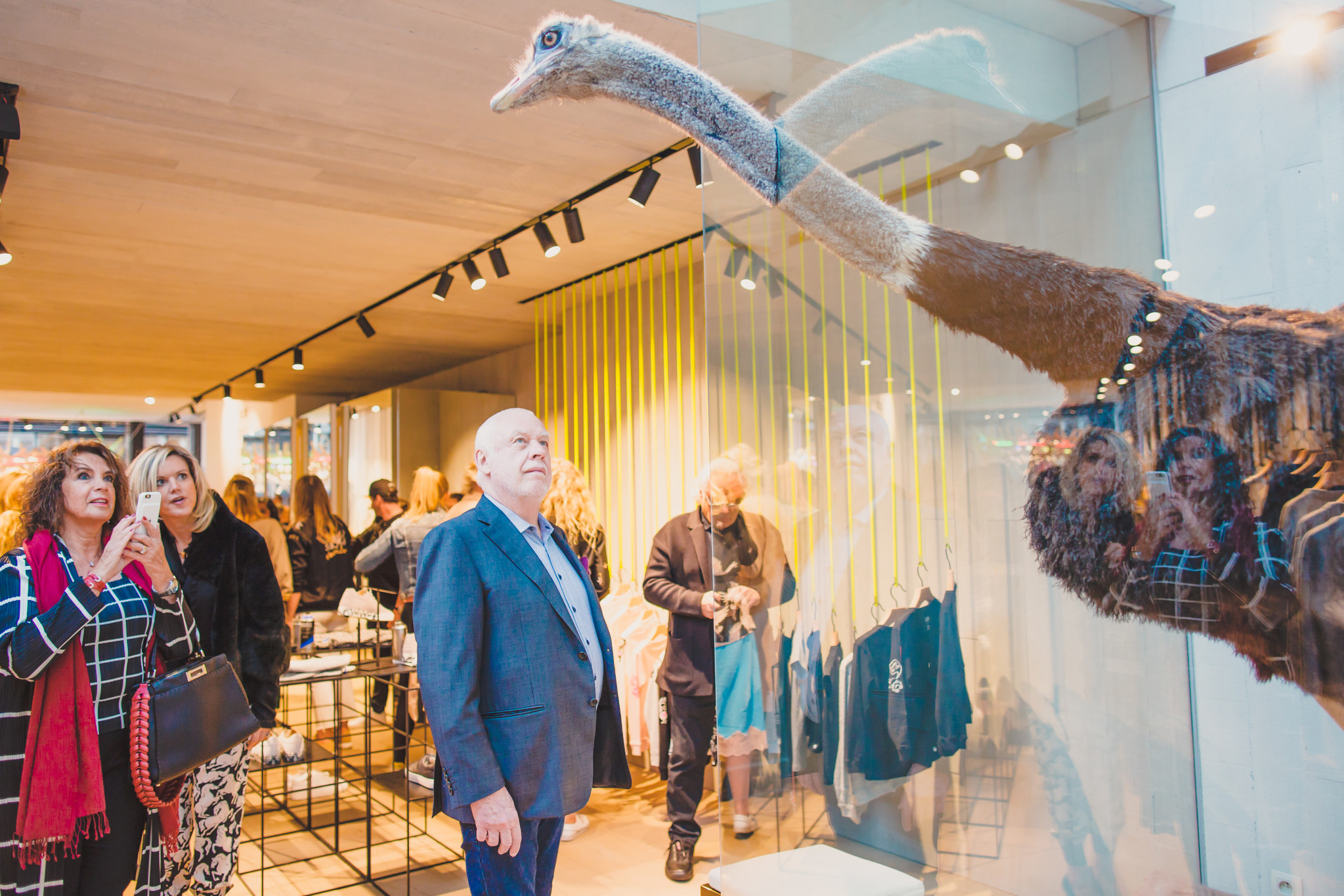 No party without an afterparty.
'We want to dance when everybody
is sleeping, scream when all is quiet
and love when everybody is whining.
We want to stop making sense.'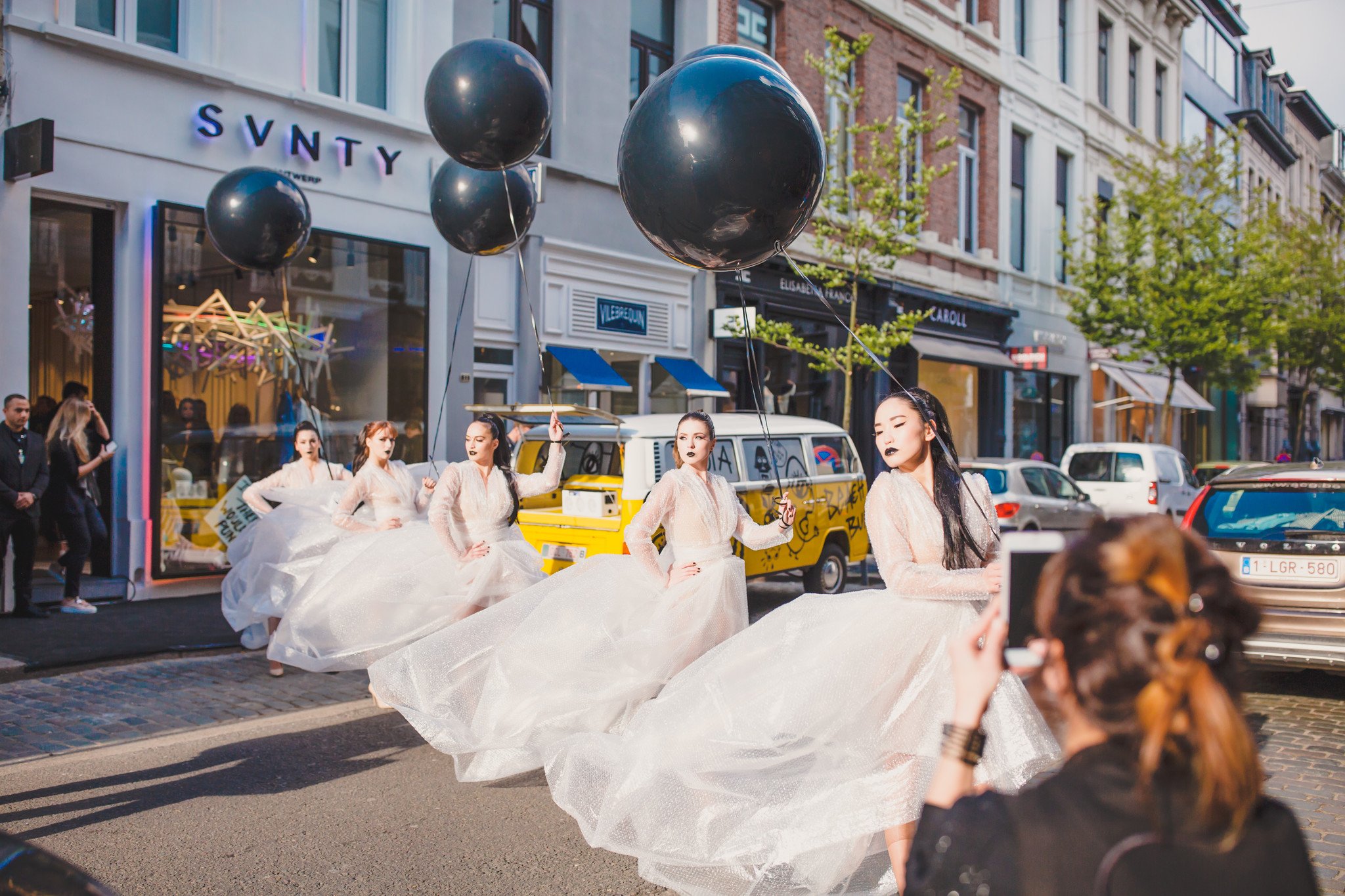 At our massive secret location, which we practically built from the ground up, team SVNTY was ready to continue the festivities with an impressive afterparty.
The dazzeling location, fun playroom, funny photobooth, delicious drinks, dirty dancers and dj's, helped us make it legendary.
On top of that, the official campaign video of the Fall-Winter collection '17 was shown in all its greatness.
TeamSvnty is grateful for all your support, love and crazy dance moves.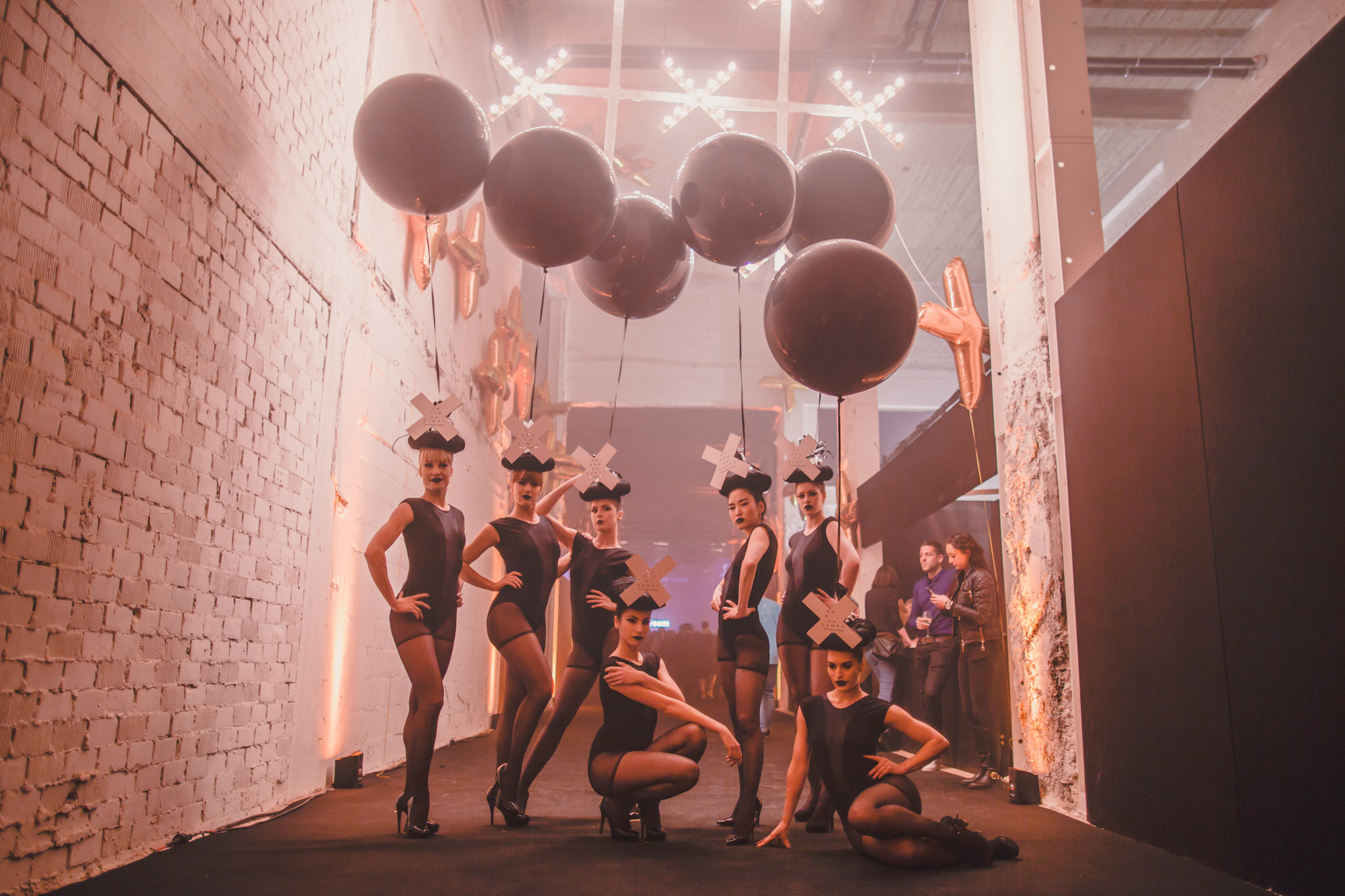 Avoid hangovers, stay drunk all day.
#stopmakingsense