Be curious. Find out. Do something.
#WhoMadeMyClothes #FashionRevolution
On 24 April 2013, the Rana Plaza building in Bangladesh collapsed. 1,138 people died and another 2,500 were injured, making it the fourth largest industrial disaster in history. Thats when Fashion Revolution started.

Your voice can change everything.

Since Fashion Revolution started, people from all over the world have used their voice and their power to tell brands that things must change. And it's working. The industry is starting to change. More brands are being open about where their clothes are made. More manufacturers are making their factories safer. More producers are being seen and heard.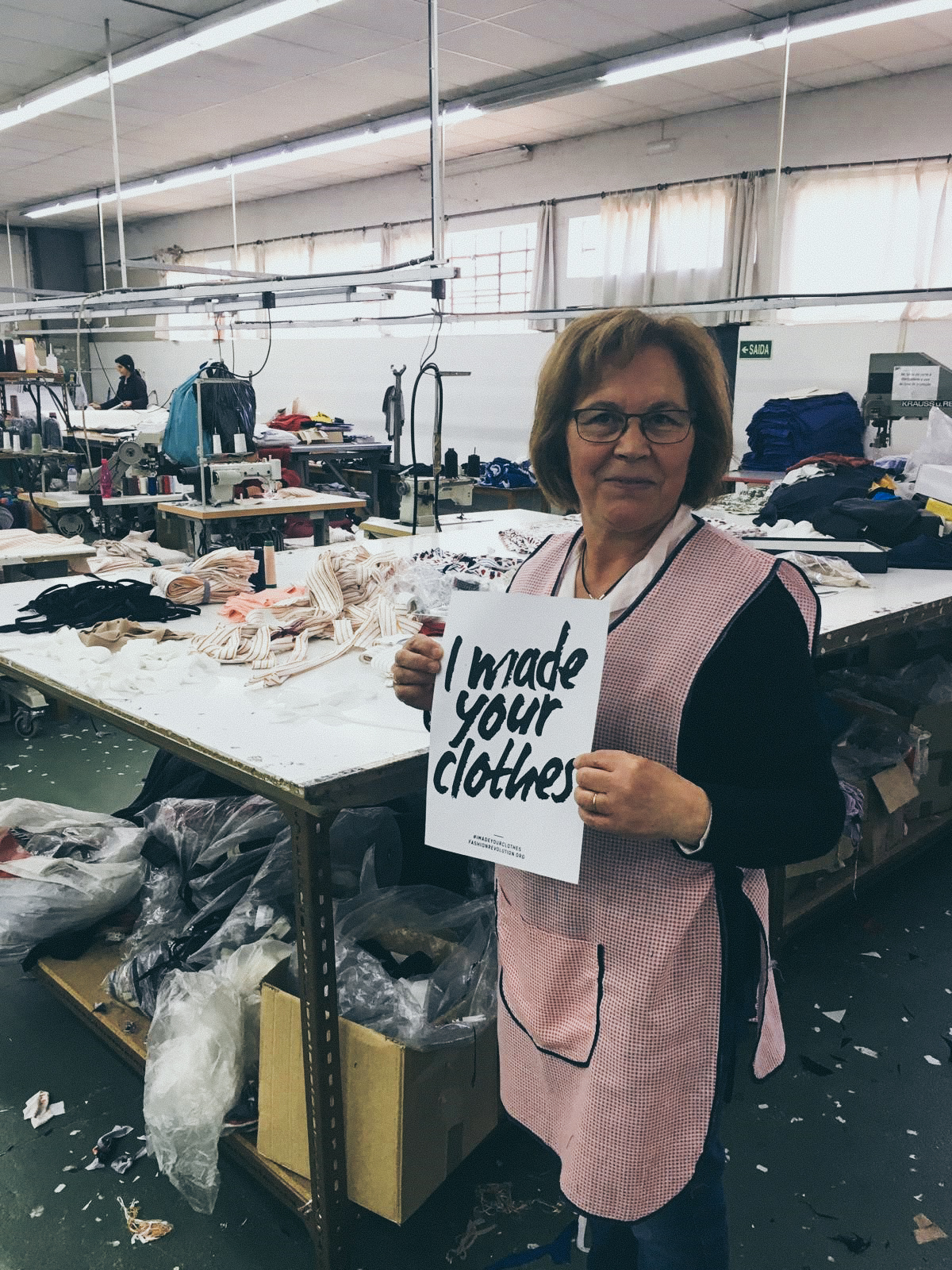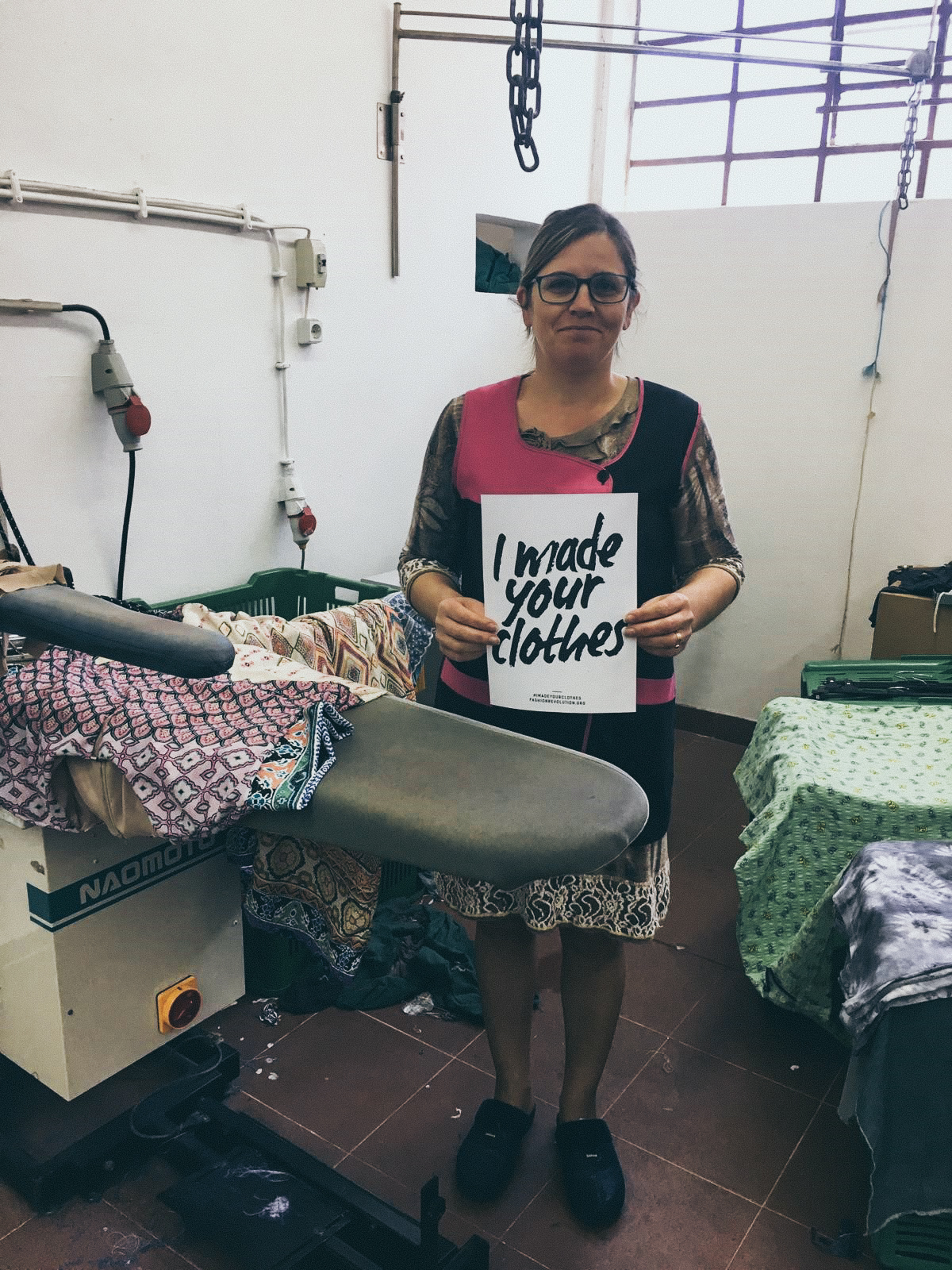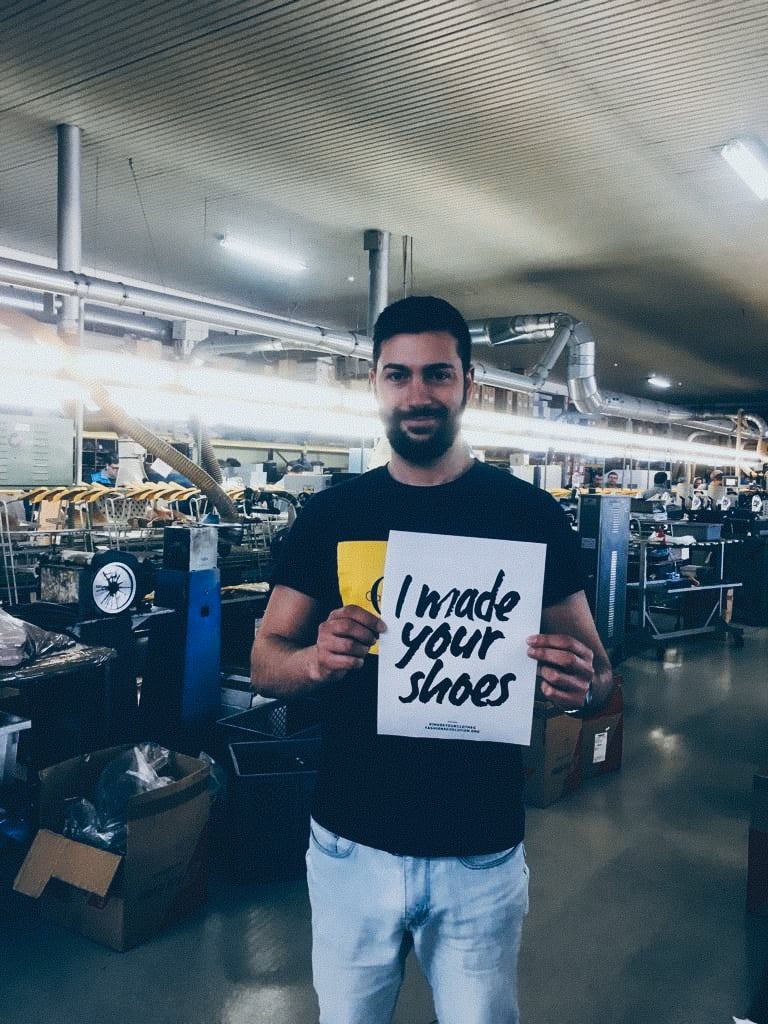 Those people made the SVNTY clothes & shoes.
We would like to thank them and many others behind the scenes.
Be curious. Find out. Do something.